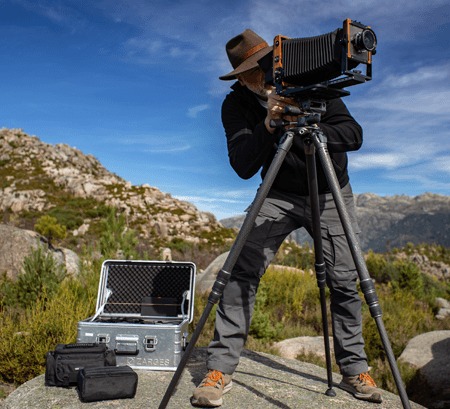 Zarges Case Finder
Use this page to enter internal dimensions to find individual cases that match the desired criteria among the cases we offer for sale via e-commerce.
You may also visit the Case Sizes page for a list of all available case sizes.
standard case accessories
Aluminum case accessories increase the usability, mobility and security of your aluminum shipping and storage cases. ZARGES can outfit your case with a variety of useful products, including labeling, foam inserts and foam linings, dividers, pockets and pouches, locks and seals, mounting brackets, casters, trolleys and dollies. And, accessories can be purchased separately from the case, before or after. Please consult with ZARGES to determine which products are best suited for your individual case.