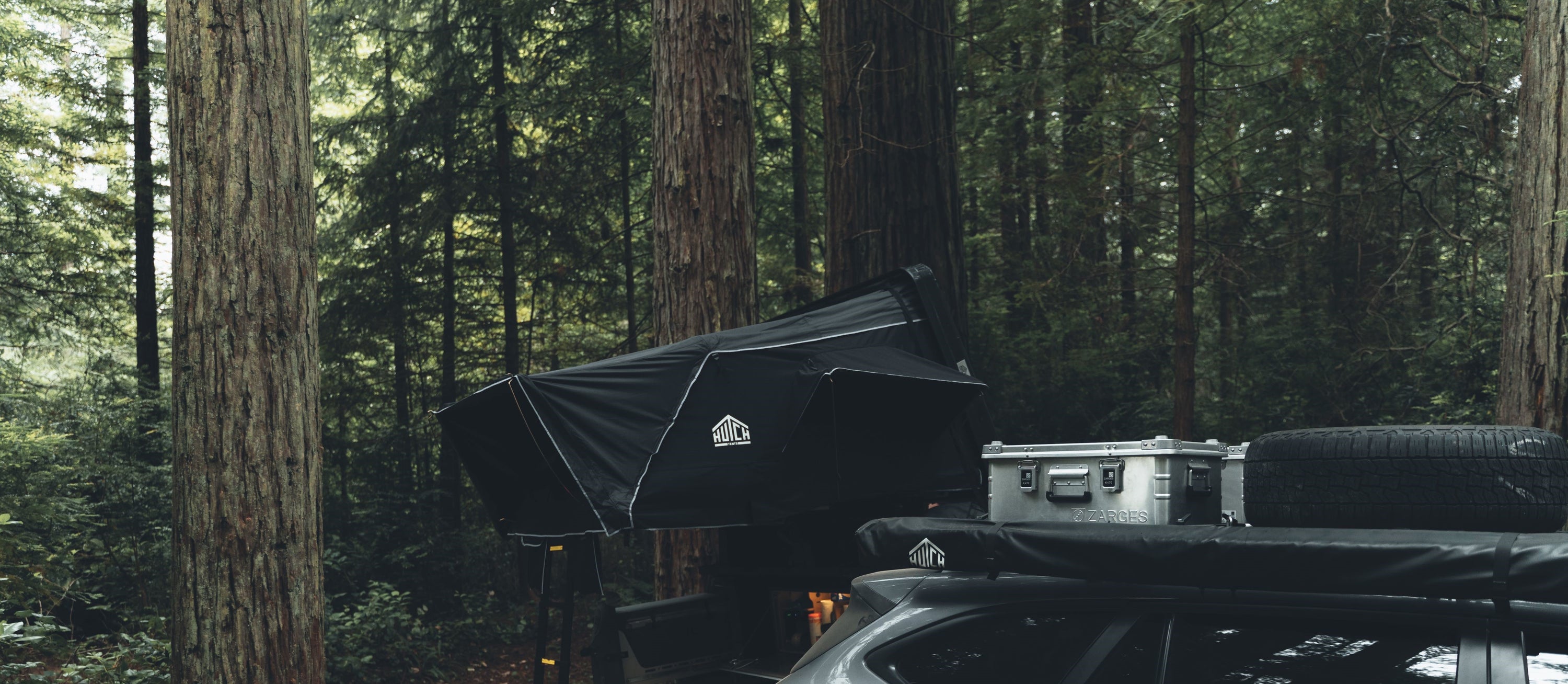 Zarges USA
Overland Expo East
Visit Us at East!
Stop by and see us at this year's Overland Expo East in Arrington, VA
October 6th - 8th
Booth B199
Cases and Step 22 Gear for sale!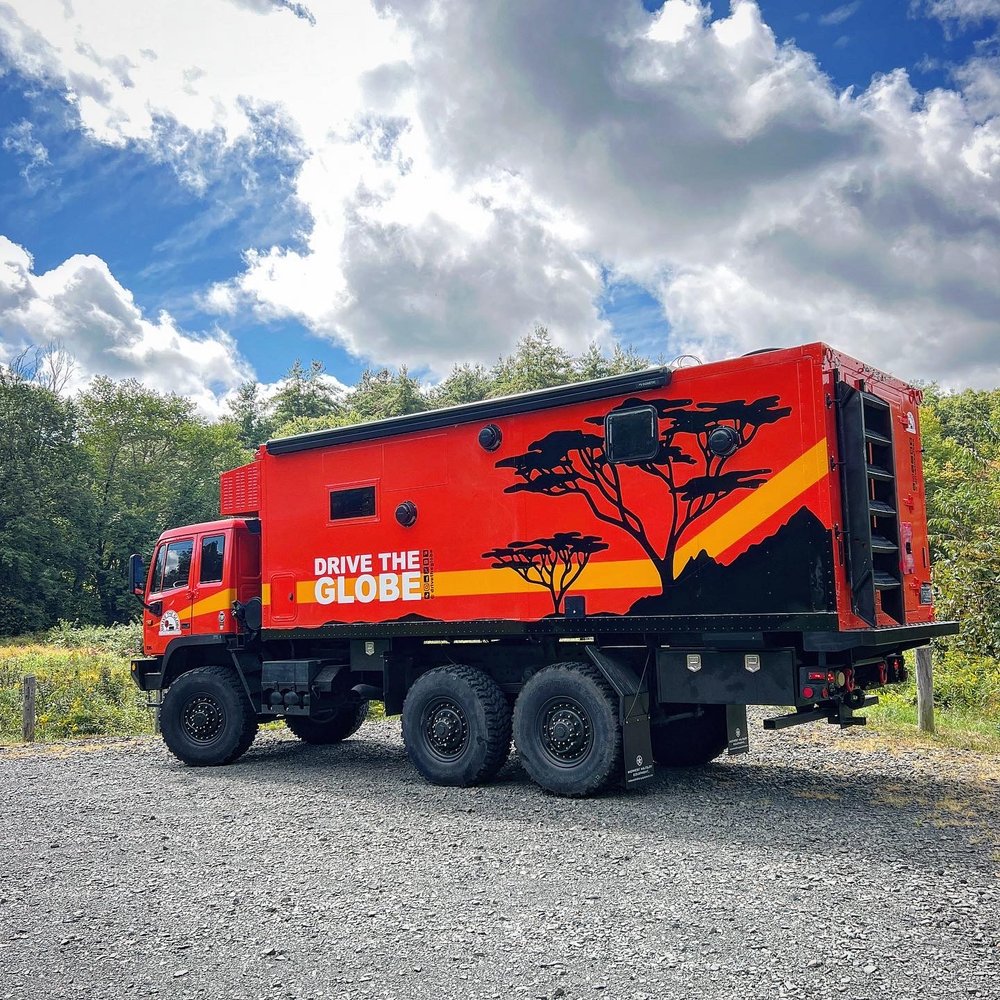 Saturday, october 7th 11AM to 12PM
Coffee & Rig Talk-Drive The Globe
90th Anniversary giveaway
Over $7,000 in Prizes!
LAST CHANCE TO ENTER!!!
See below.

Booth B199
Gear Available For Sale at East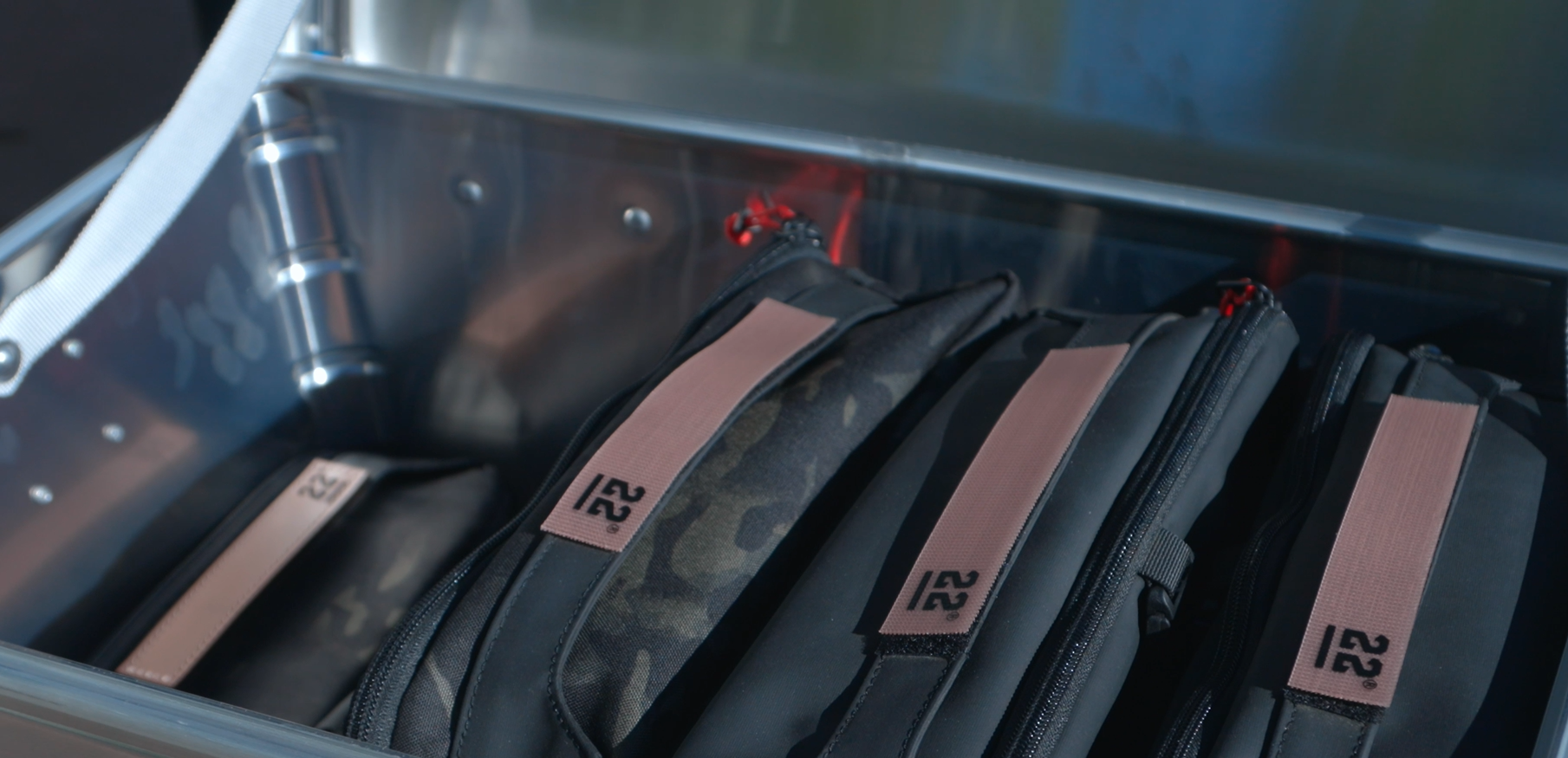 learn how you can optimize your case organization with step 22 gear
Step 22 x Zarges
Maximizing Space & Weight