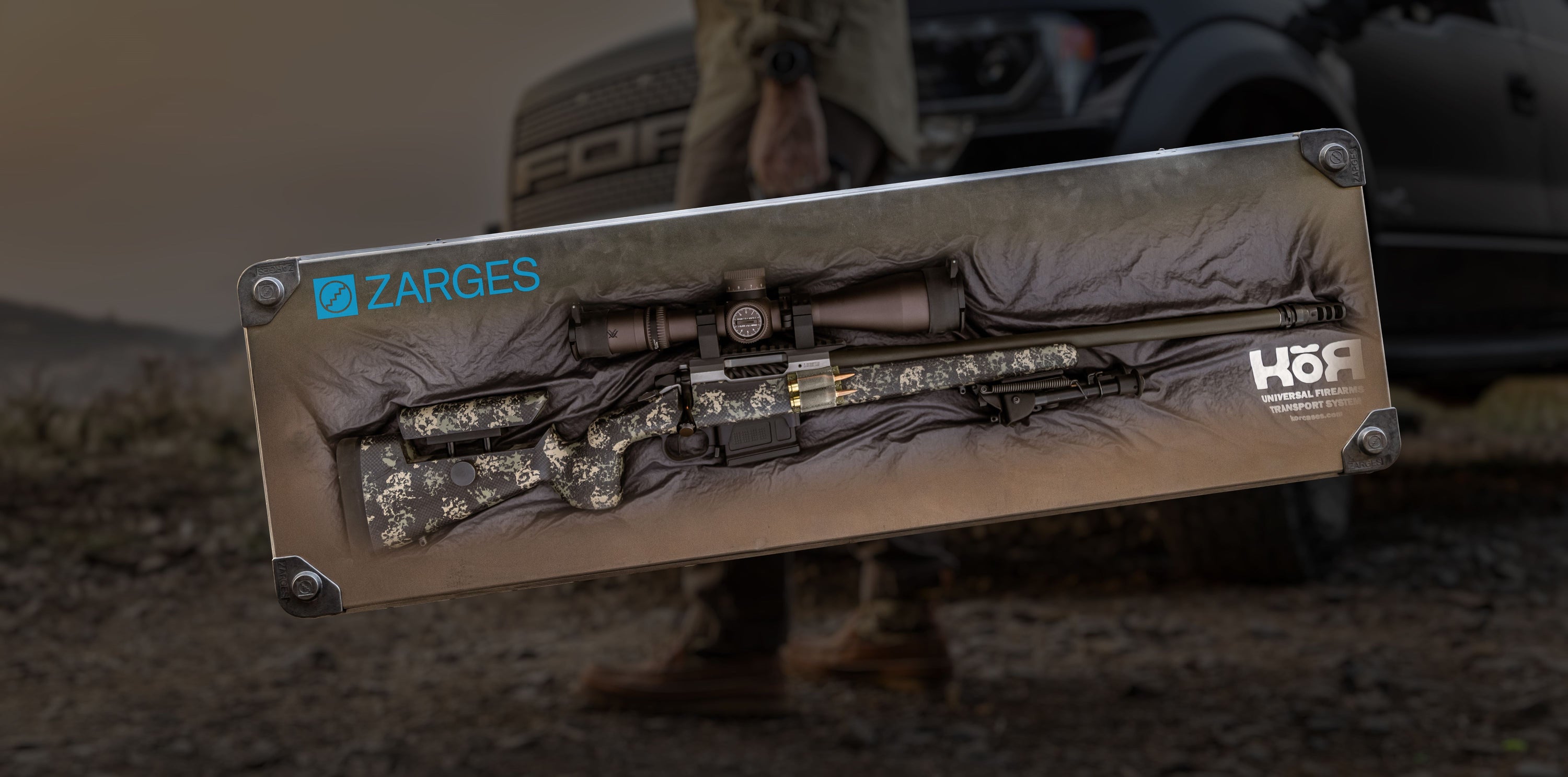 one case - countless missions
KOR x Zarges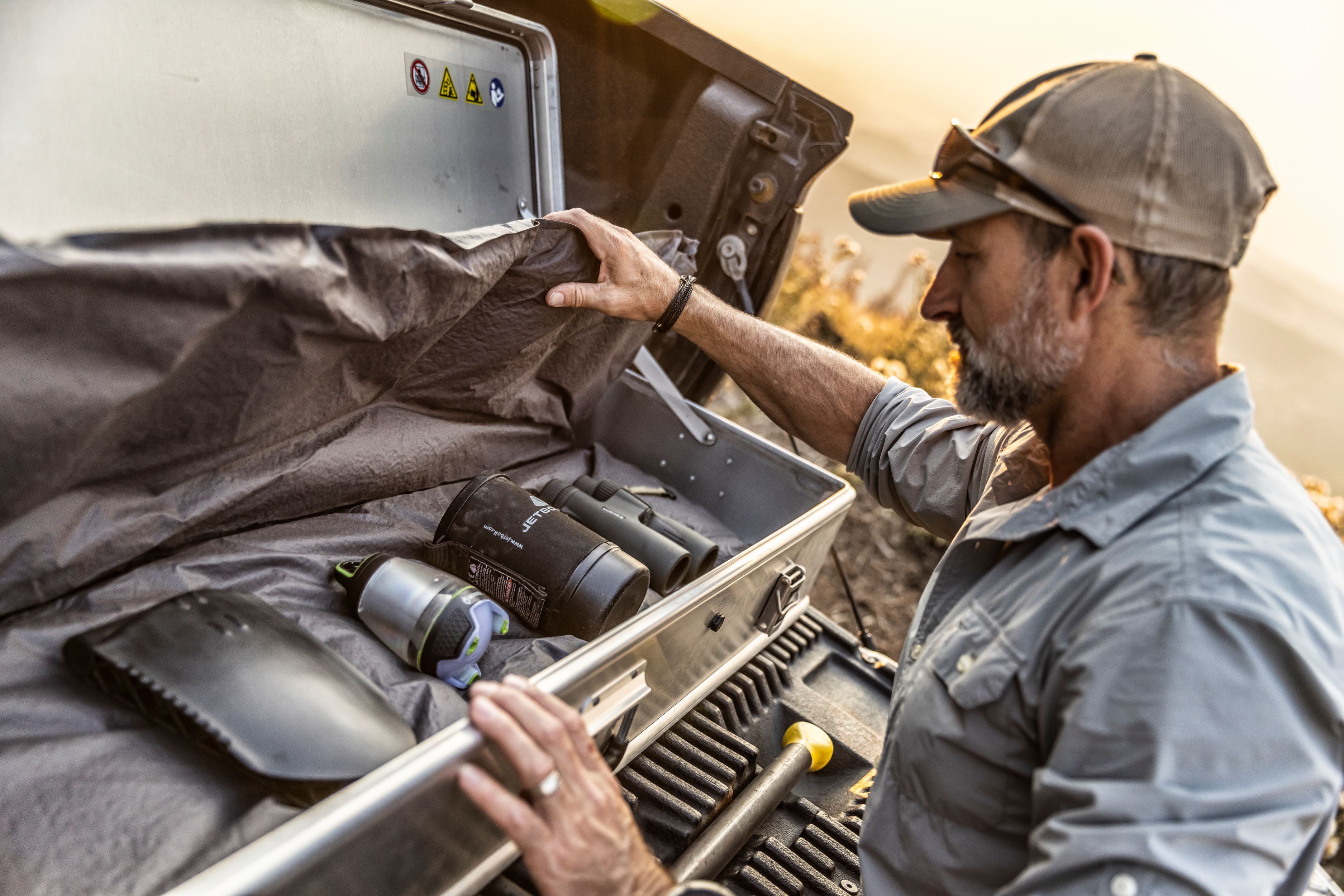 kor technik
What is VRS?
VRS® (Vacuum Rigidizing Structure) technology shields valuable assets by encapsulating contents so that movement does not occur during transport. VRS will also absorb impact or vibration energy, further protecting your gear while also reducing weight by 40% and tripling interior volume when compared to foam.
KOR demo video
How Does It Work?
"Combining our KOR VRS interior with the outer protection of Zarges aluminum cases delivers a reliable and repeatable protection solution that lasts a lifetime."
Kor technik founder
Collaborating with Zarges USA is a win-win for those who already understand the advantages of shipping valuable objects in the robust aluminum Zarges cases.
G.P. Searle