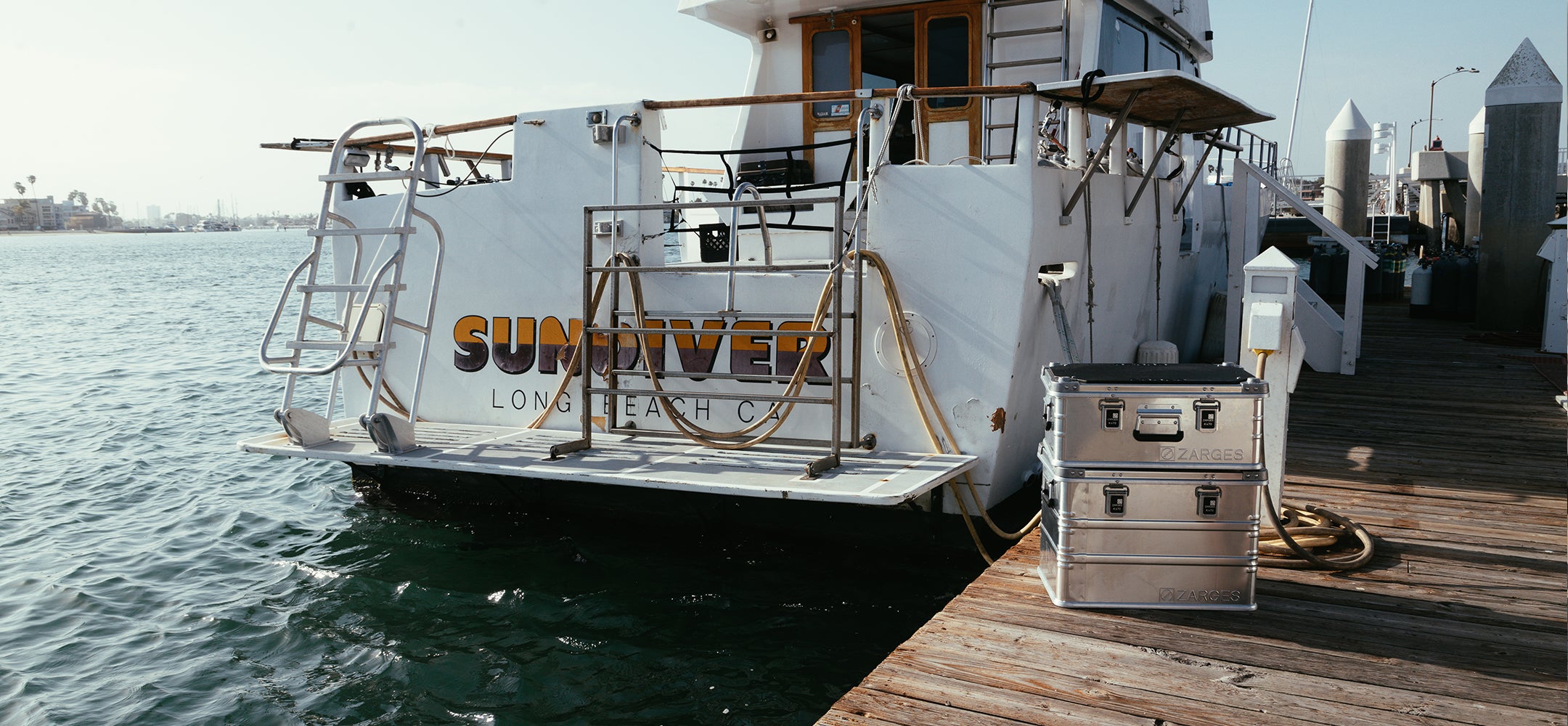 Researchers around the world rely on zarges
LEGENDARY PROTECTION FROM THE ELEMENTS
ZARGES: Preferred Cases of the World's Leading Oceanographic Institutes
Zarges has long been the preferred cases of the world's leading oceanographic institutes. We have earned the trust of these organizations through decades of superior craftsmanship and attention to detail.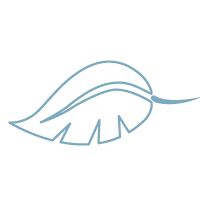 Lightweight, Durable Aluminum
Made from aluminum that is light, robust, impervious to water vapor and temperature fluctuations.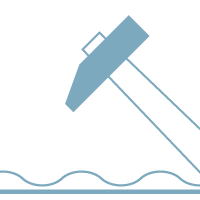 Impact-Resistant - and Strong
Aluminum is designed to absorb the force of a collision - protecting the contents, what matters most.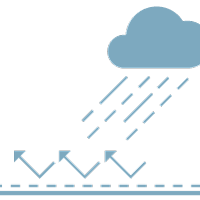 Corrosion-Resistant
On contact with oxygen the surface develops an oxide layer which reforms immediately if damage occurs.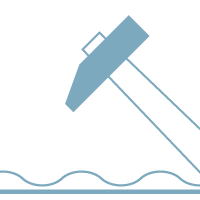 Durable Handles and Fasteners
ZARGES Cases are built with durable latches, riveted joints, stainless steel hinges, and ergonomic handles.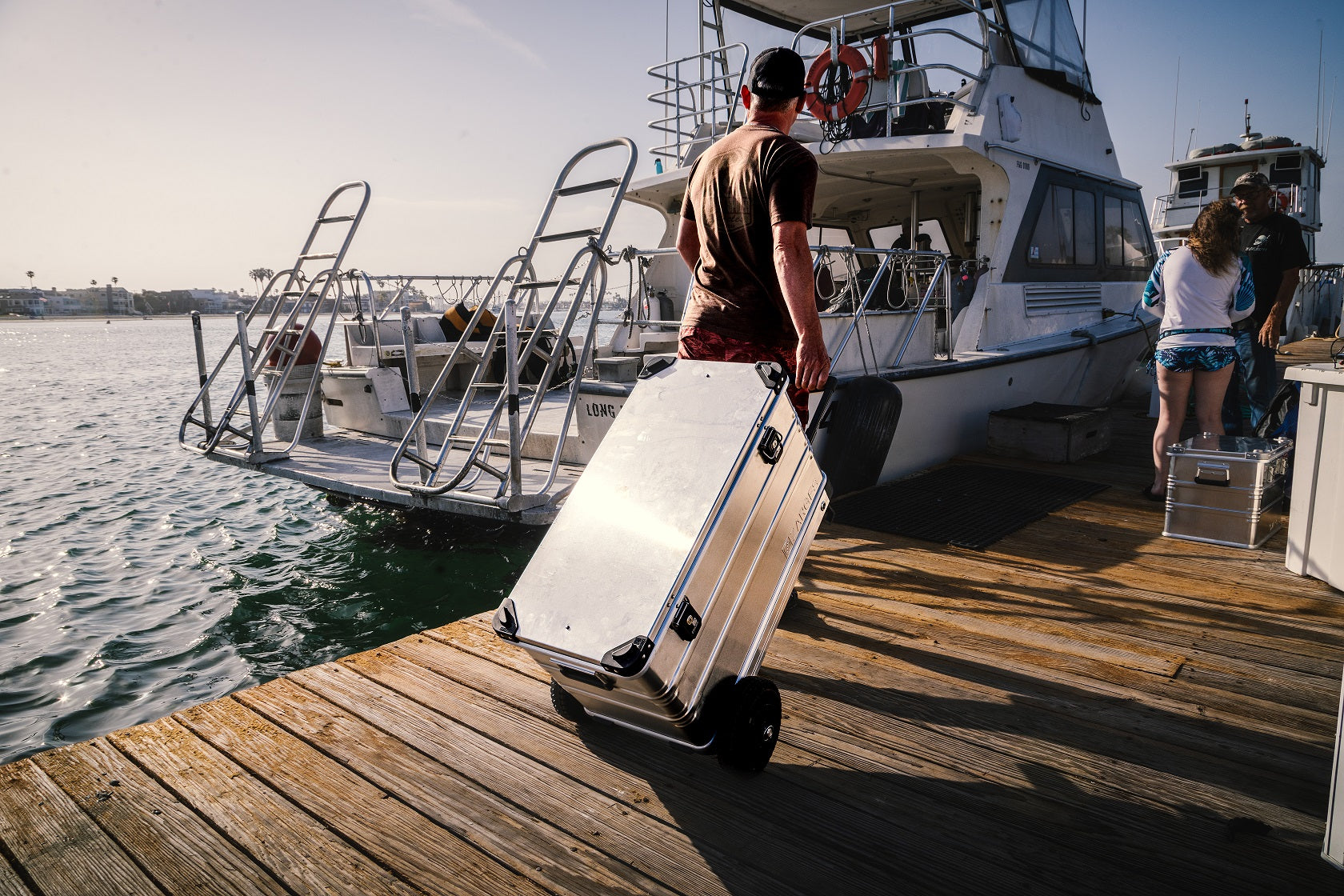 "We have always been pleased with Zarges and their cases for as long as I can remember. In fact, many of them are still in use today after 25 years in the field. Other than the durability, they are extremely lightweight and weather-proof. We have been shipping Zarges cases worldwide, as far as Antarctica and the Arctic. Zarges has proven themselves to the oceanographic world many times over. We admire most the advancements they continue to provide and strive to stay a step ahead of the competitors."
Jeff Pietro, Woods Hole Oceanographic Institution