Getting Equipment Safely To Location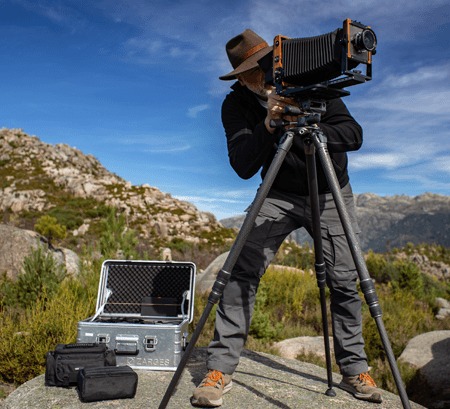 This problem is not only faced by aspiring outdoor photographers: expensive photography equipment has to be constantly packed, transported, and unpacked on location.
Even the best photography equipment may at some point succumb to damage caused by knocks and bumps and stop working properly on location. This means an entire day of work can quickly go to waste along with quite a bit of money, depending on the size of the crew. So how do you safely and conveniently transport camera bodies, lenses, lights, power supplies, lightboxes, and other equipment to a photoshoot location? There are several ways to properly protect expensive equipment. Besides familiar options such as camera bags, cases, backpacks, and plastic containers, there is also the choice of using Zarges aluminum cases and boxes. They are water- and dust-proof and come fitted with precisely customized foam inserts, making them perfect for holding photography equipment.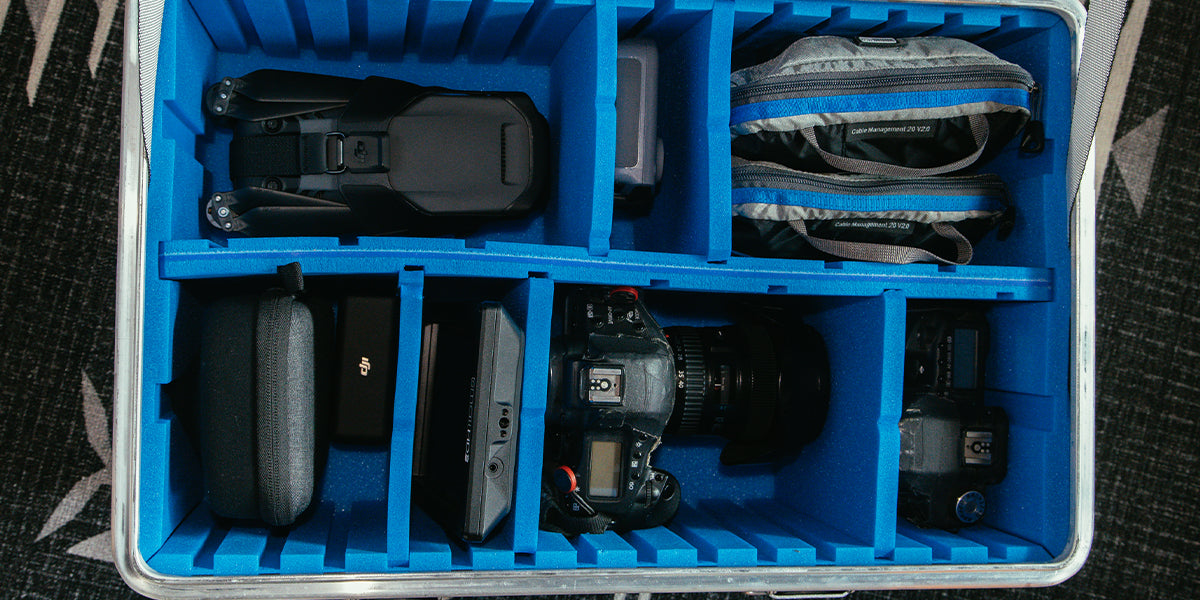 ADVANTAGES:
- Can be carried or wheeled around
- Customized foam inserts
- Protection against dust, water, and impact
- Stackable and lockable
- Available in many different sizes
- Highly sturdy at low weight
- Large handles and fasteners for ergonomic handling
- Durable
All their photography equipment ready for home and away!
Charlotte Football Club Trusts Zarges