TIS THE SEASON TO PROTECT WHAT MATTERS MOST
Give the Gift of Lifetime Protection
When you give a gift, you think it's got a finite shelf life. But not when you give a Zarges. We've been hard at work making durable aluminum cases since 1933. These environmentally-friendly legends dent, but don't break... meaning what matters most stays intact, and your gift will last forever.
no matter the elements
The Intrepid Mountaineer
With flag in hand to stake a claim and belay on belt to scale terrain, no ice, cavern or altitude can snuff their fire. A hardened facade like the mountains climbed—not just from wind, water and heat, but grit and grind—the mighty Mountaineer has moxie enough to match that of the 24+ different sizes of Zarges case lines K470-40678 and K470-40564.
keeping protection in focus
The Dedicated Documentarian
We only see the top of your head, but you don't care. It's all about the view you capture when peering through to another world with eyes glued to the camera. No photographer, still or video by trade, wants the focus on their subject hampered by shoddy storage. Durability, functionality, and ease of use make these cases perfect for shutterbugs to do their best work.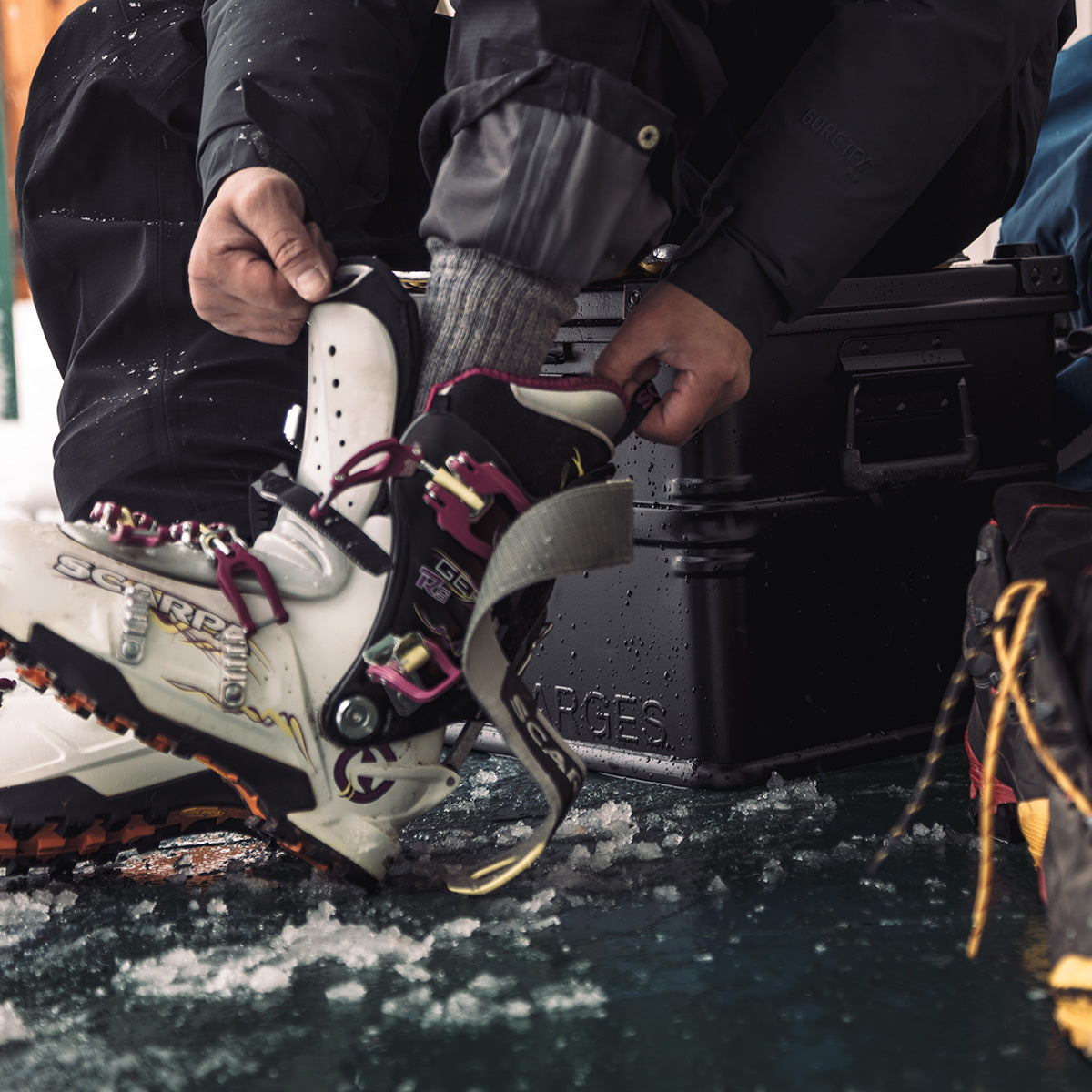 ready for any sport
The Avid Athlete
You're only as good as your equipment… said no great athlete, ever! Your all-go-no-quit attitude and sheer talent comes from within, so only equipment cases impervious to the elements, with the same relentless drive, should house your gear. The K470-40842 cases from Zarges let you sweat over your sport and not the integrity of your stuff.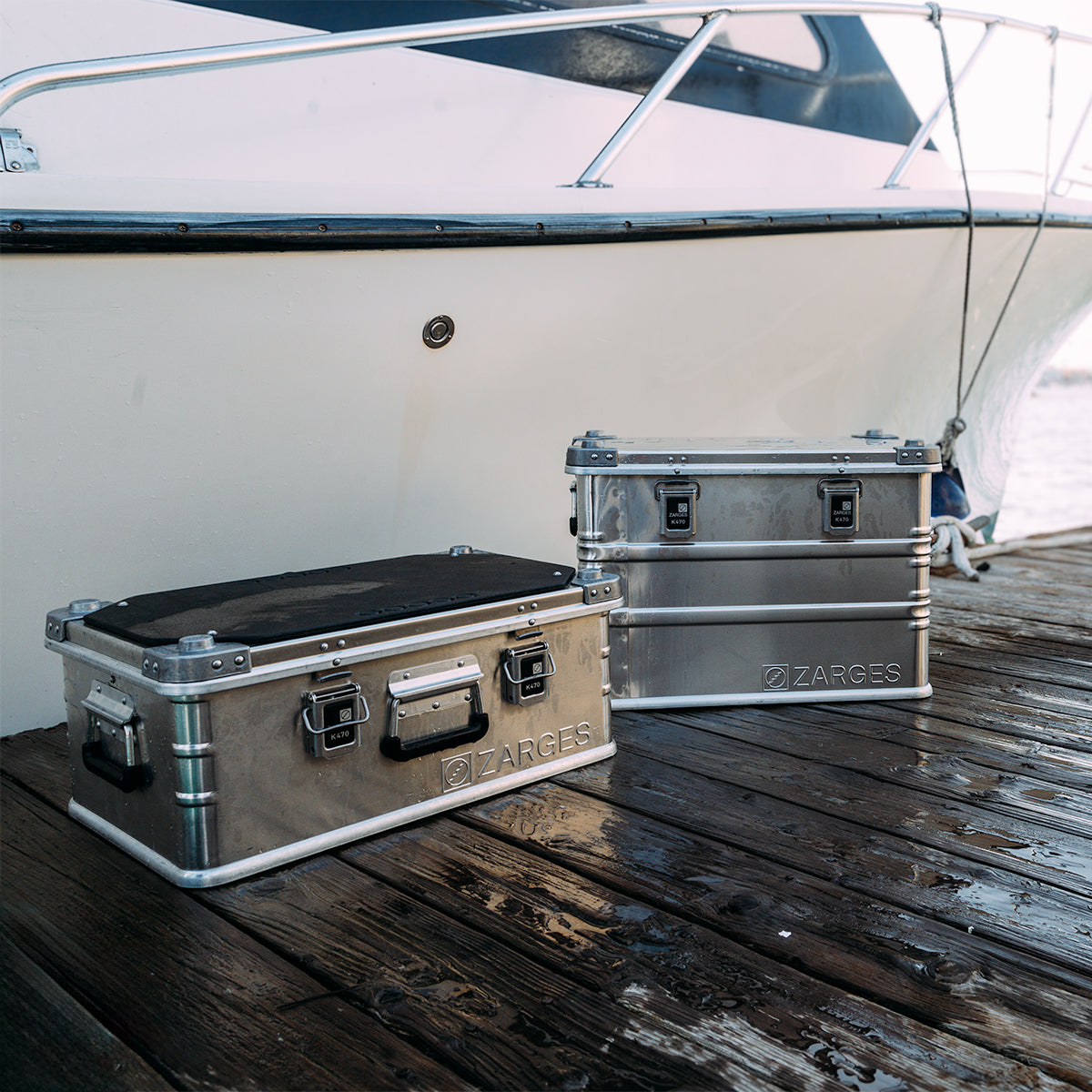 o captain my captain
The Buoyant Boater
Captain of your ship and life, there's no time for tussling with tackle or losing expensive equipment. A Boater's bounty demands protection from raging waters, salty seas, and wild weather. Rest assured, Zarges K470-40841 cases can snap tight, stack high, and stay stable with edges or wheels—and they don't get motion sick, either.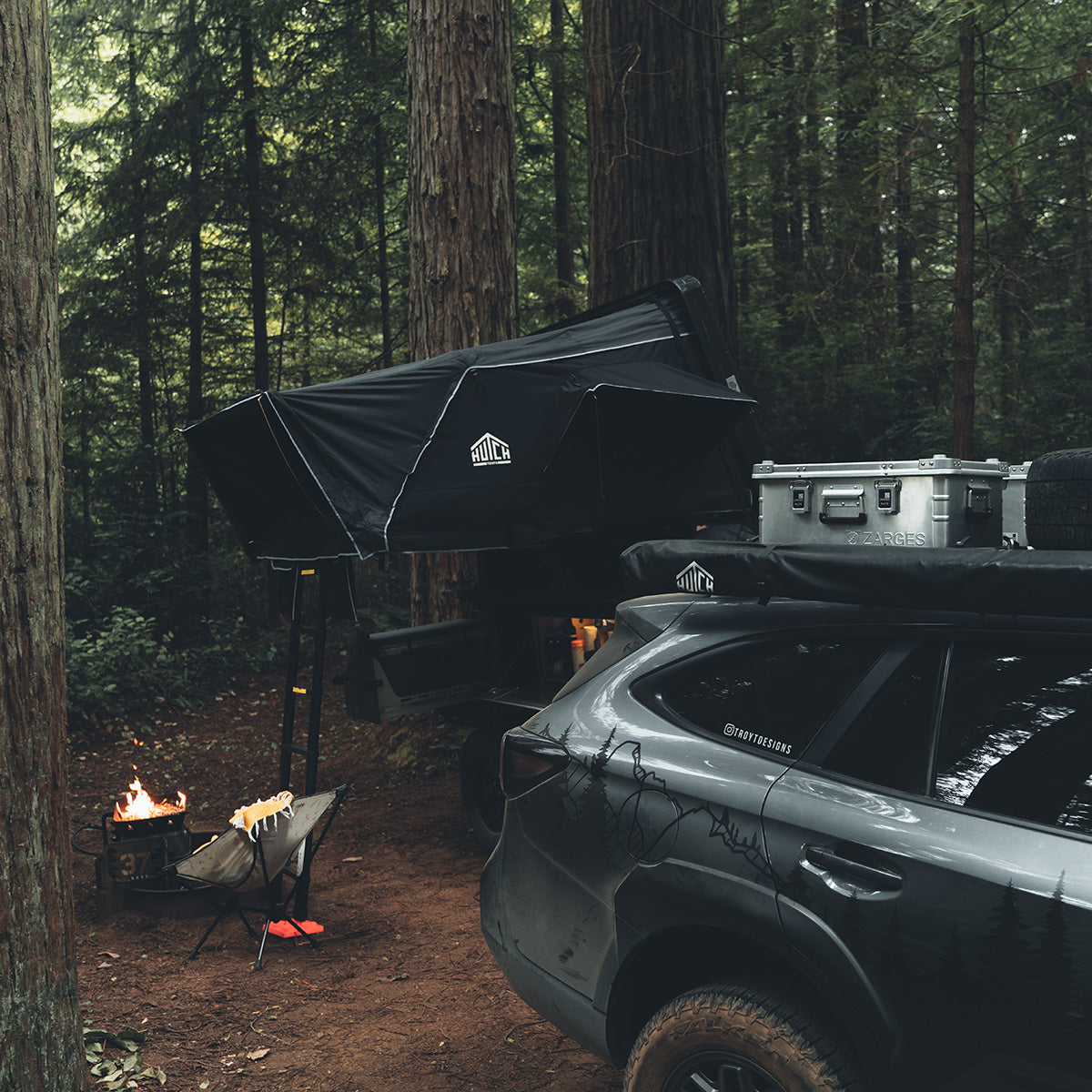 overland like you mean it
The Overlanding Legend
We live for your love of the outdoors. Overlanding like a champ, or glamping like a vamp, lightweight storage that can withstand any environment (or animal) is a must have. K470-40568 aluminum cases from Zarges can be mounted to a roof rack for convenient portability. And hey, they make a heck of a fireside ottoman!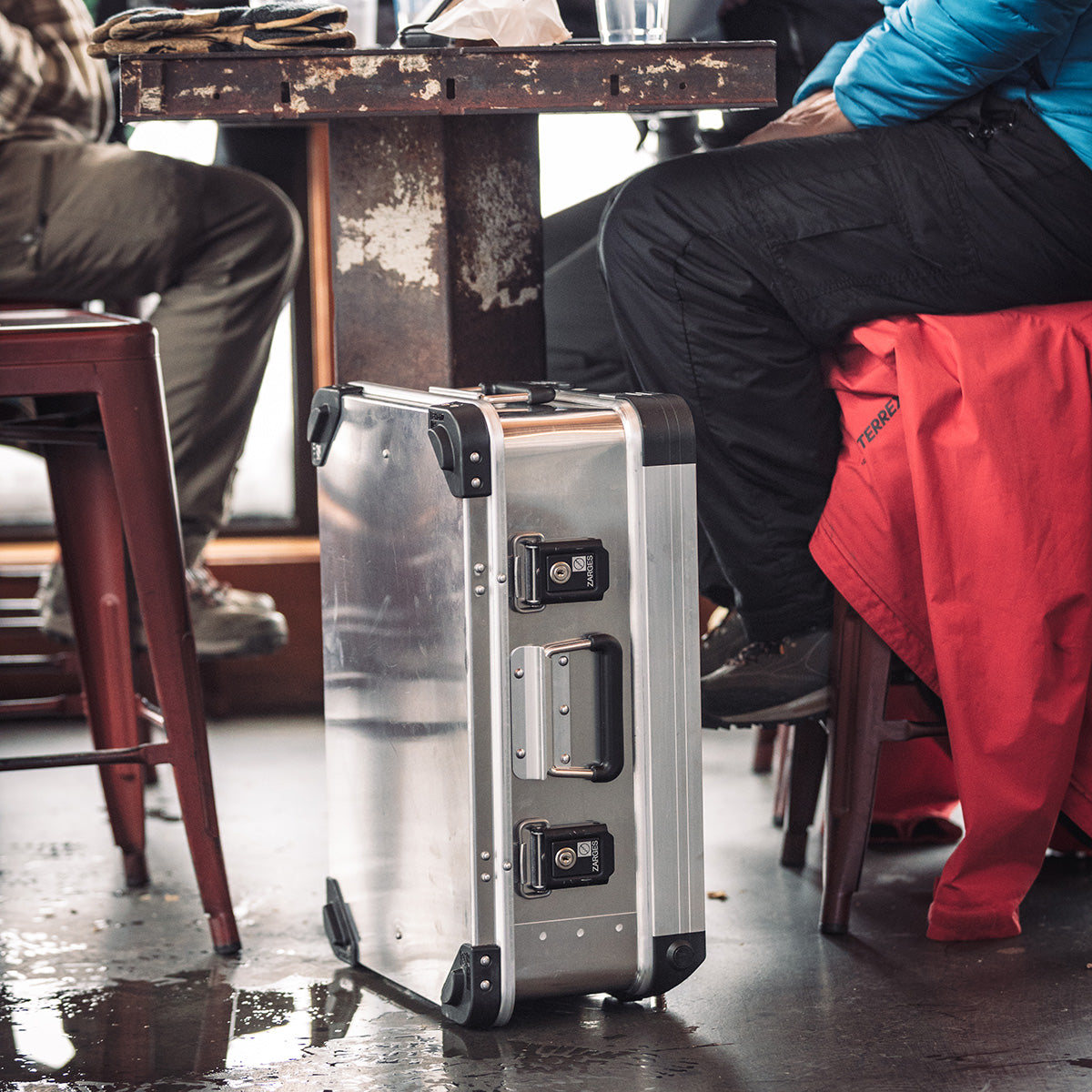 cause i'm a traveler
The Valiant Voyager
Ambitious, risk taking, and (hopefully) never forgetting your passport are what make our exhibition-ready travelers a fan fave. Journeys ahead are unpredictable, so don't add equipment transportation and security to your list of elements out of your control. Buckle yourself in and your stuff up for adventure in any location or climate. Zarges can hang with whatever limits you strive to stretch.