ZARGES DIY Projects
No two ZARGES Cases are used exactly alike. Part of the fun of owning one is figuring out how you'll make it the perfect protection for what matters most.
Community Projects
No matter the case, the creativity of ZARGES enthusiasts knows no bounds. Show us what you've done so we can share it! Click the button below to share your project details (picture, video, PDF).
Keep In Mind...
While ZARGES Cases are meant to last a lifetime, modifications to the case may result in a violation of the terms of our warranty... so please be careful! Measure twice, cut once!
We See You, Zarges enthusiasts
Show Us Your DIY Chops!
Dozens of sizes. Millions of uses.
We've seen our enthusiasts use ZARGES Cases in countless ways.
We want to see your hacks! We'll feature you right here on our website as well as on our social media. Fill out our contact form and show us what you got!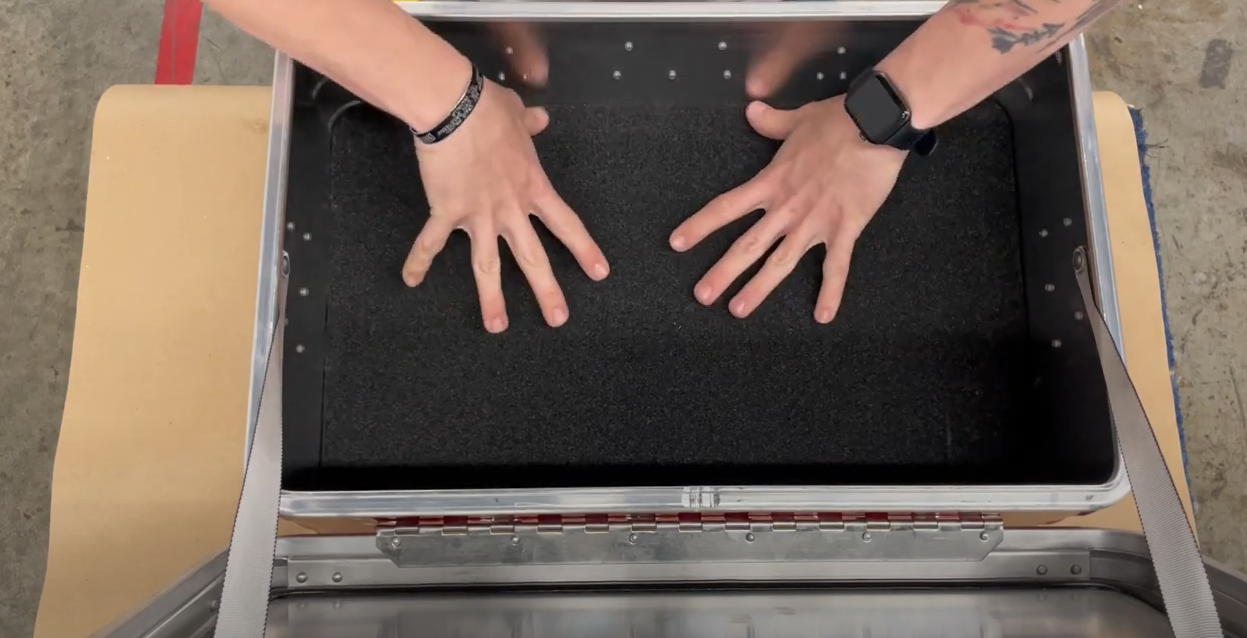 Foam Liner Installation
Learn how to properly install your foam liner in your Zarges case.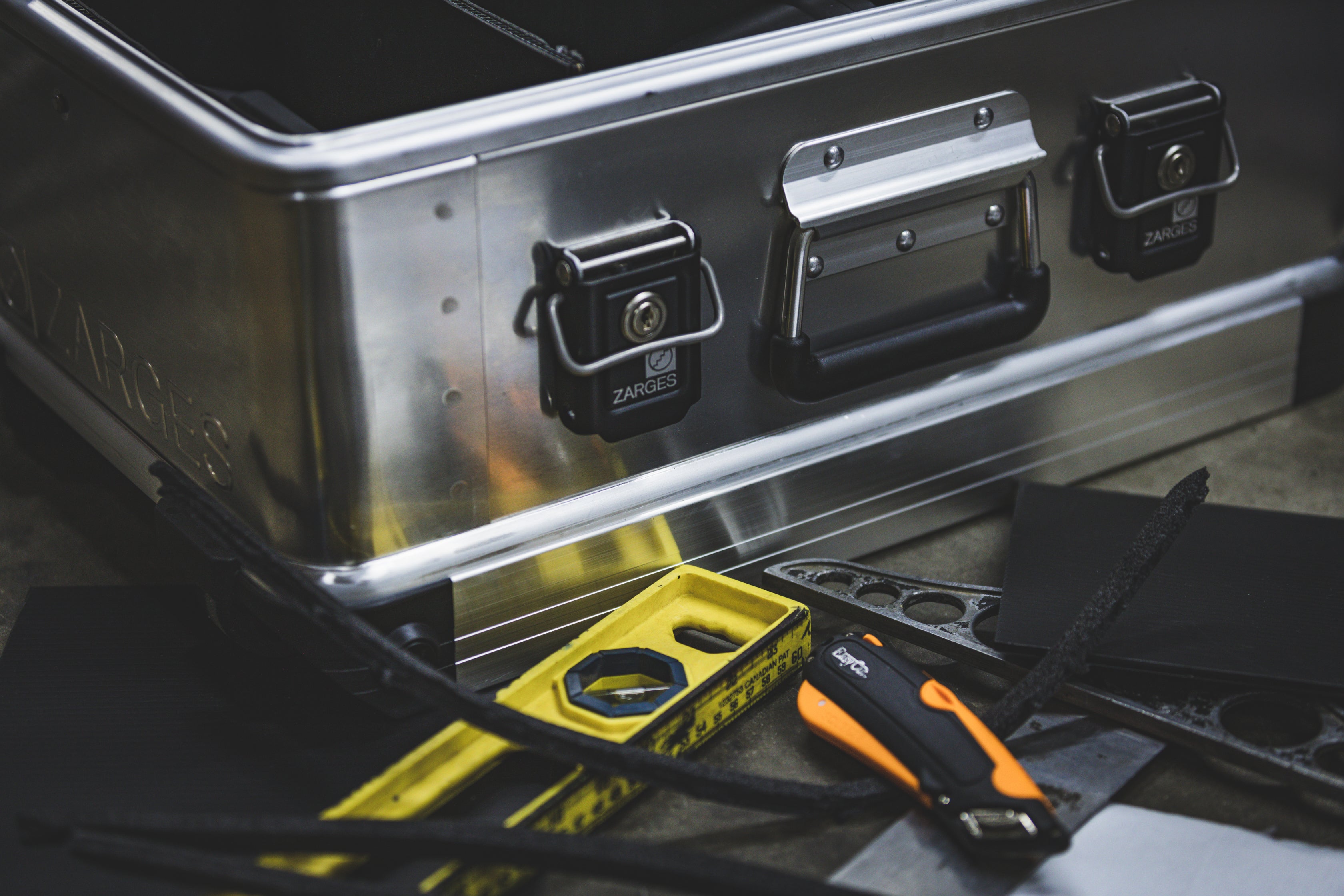 Foam Fill DIY
Learn how to customize your foam for exactly what you need - ALL BY YOURSELF!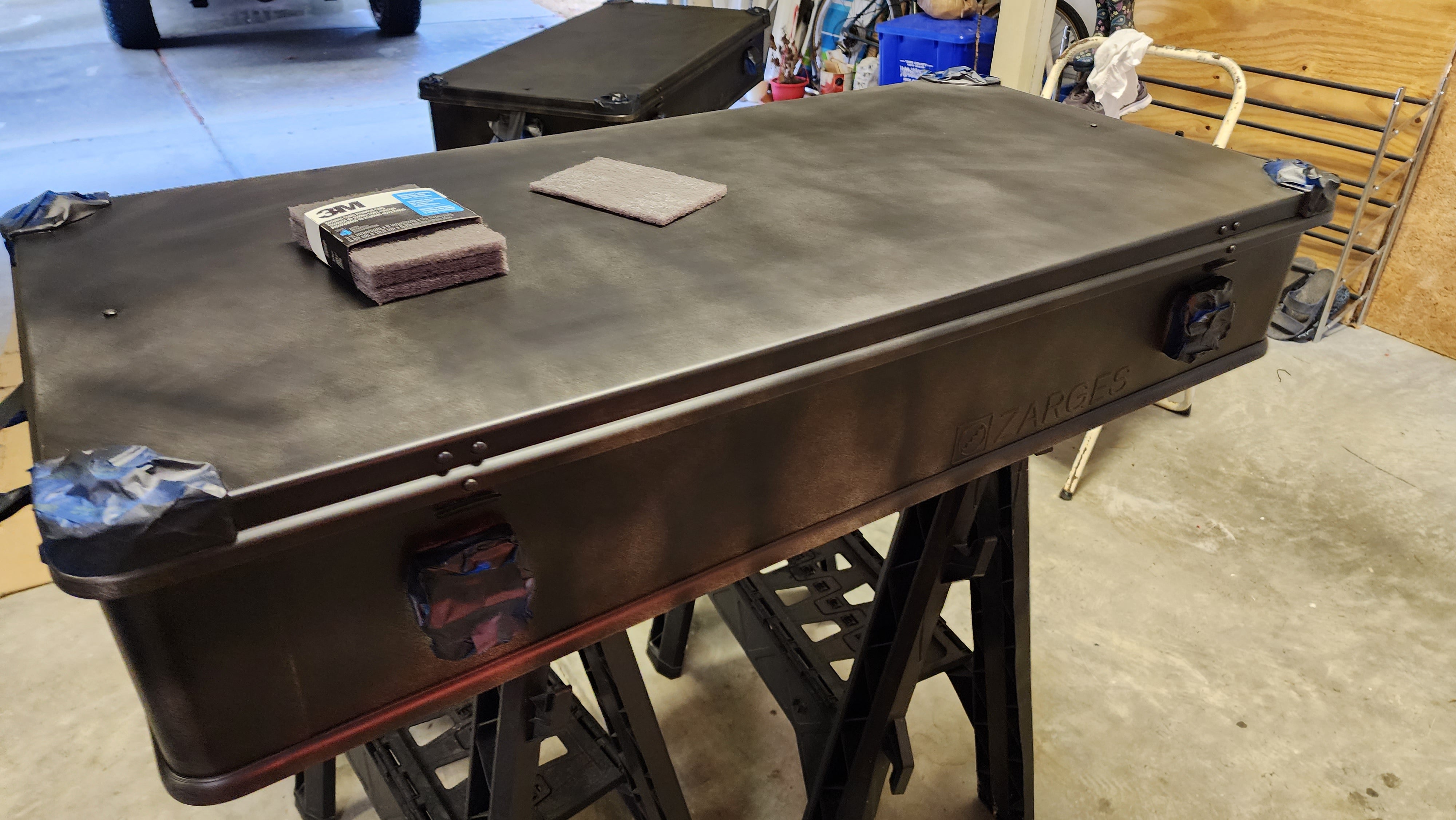 Giving Your Zarges a New Coat
We love the traditional aluminum finish! But sometimes it's time to just change up your look. Click the link below for a step-by-step primer on how to freshen your ZARGES in any color imaginable.
make the most of your ZARGES Cases
3 Clever Camping Hacks!
ZARGES Cases are required equipment for every camping, overlanding, or van life adventure! But a little elbow grease can make an amazing case the envy of your crew! Here are 3 clever camping hacks to make your case even more legendary.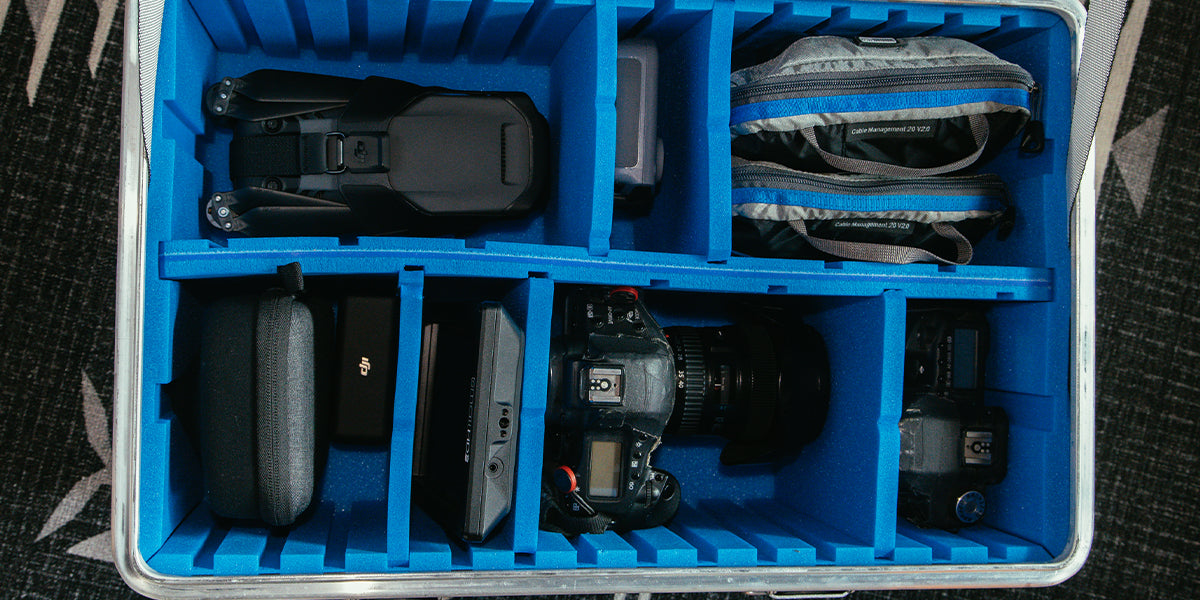 The Next Level Camera Case
Every photographer's got different needs, whether they're capturing nature, sports, stills, or stars on the red carpet! Our Foam Divider set gives you tens of thousands of configurations to ensure every piece of your setup gets there in perfect shape.