SAFE TRANSPORT AND STORAGE FOR E-FOIL BATTERIES
FLY OVER WATER
Protect your valuable Lift eFoil batteries! This rugged ZARGES case is based on our legendary K470 family of cases. We start with our rugged 40849 case for a single battery and the 46389 for up to three. Next, we add a fire-retardant foam liner to protect against accidental ignition, and UN HazMat Certification to ensure the robustness and integrity of the case.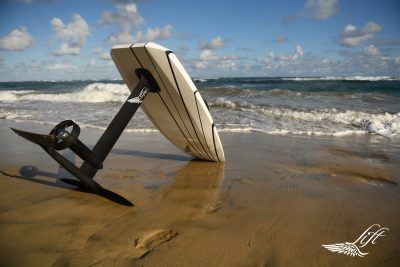 The rugged Zarges case provides compliance to IMDG, IATA, FAA and 49CFR requirements for safe storage and transportation of Lithium batteries. Zarges fire-resistant cases also carry UN HazMat Certification and protection against dust, moisture, extreme temperatures, corrosion, and cracks.  As regulations are constantly changing, always check with your air carrier in advance of travel.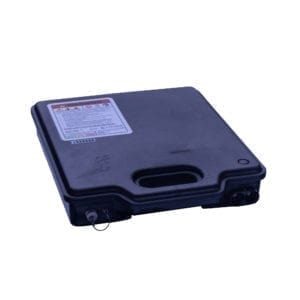 OPTIONS FOR OTHER ESPORT BATTERIES
ZARGES BatterySafe™ cases are designed for safe packaging and transport of lithium-ion batteries. ZARGES' solutions are comprised of aluminum cases with different linings of materials that can suppress ignition and contain heat. BatterySafe cases offer all the available features of our standard K470 cases, including secure latches, stacking corners, three fully-welded aluminum profile frames, and easy loading and unloading. The cases are appropriate for all eSport lithium batteries including e-bikes, e-scooters, and e-foils.
Single battery case
Lift eFoil Battery Case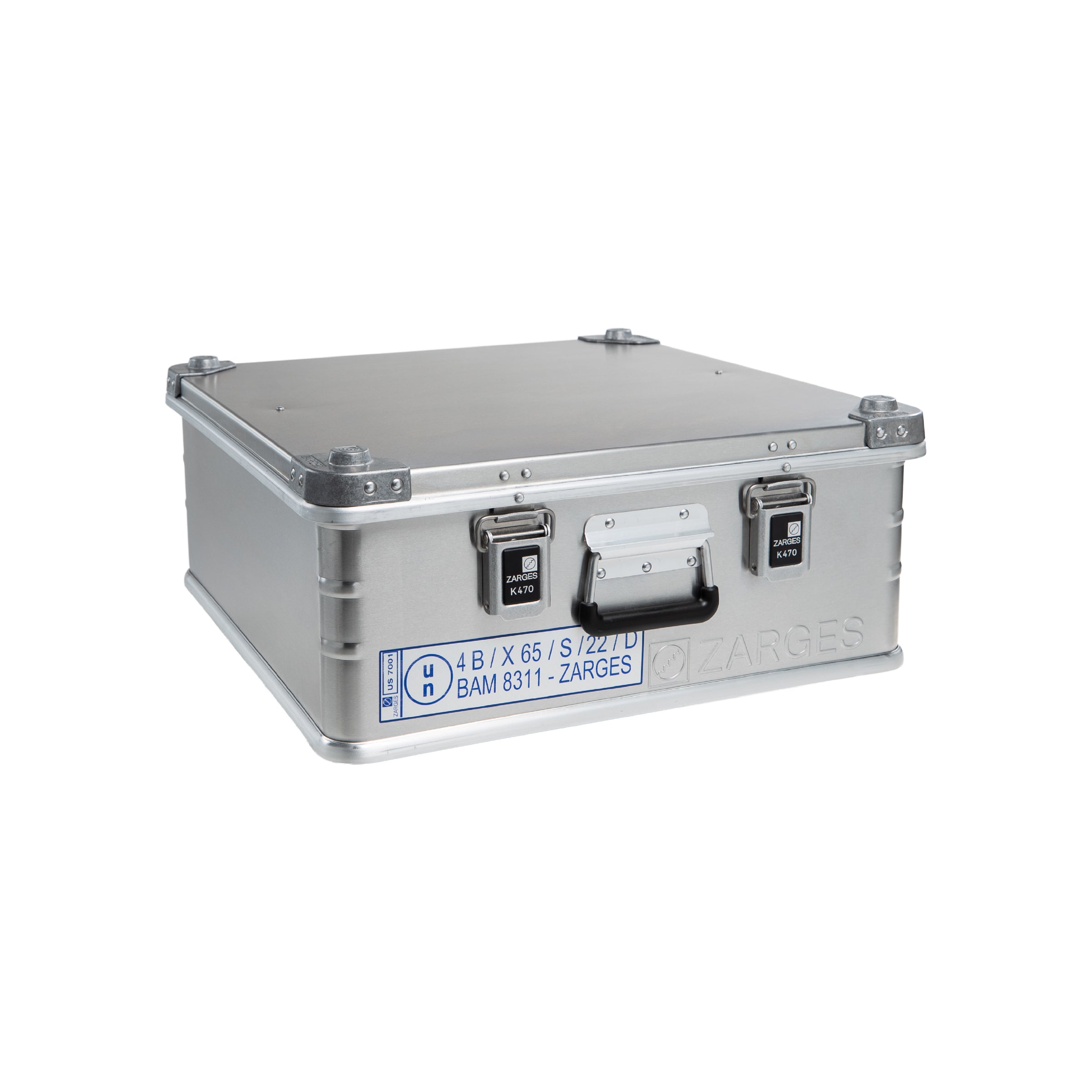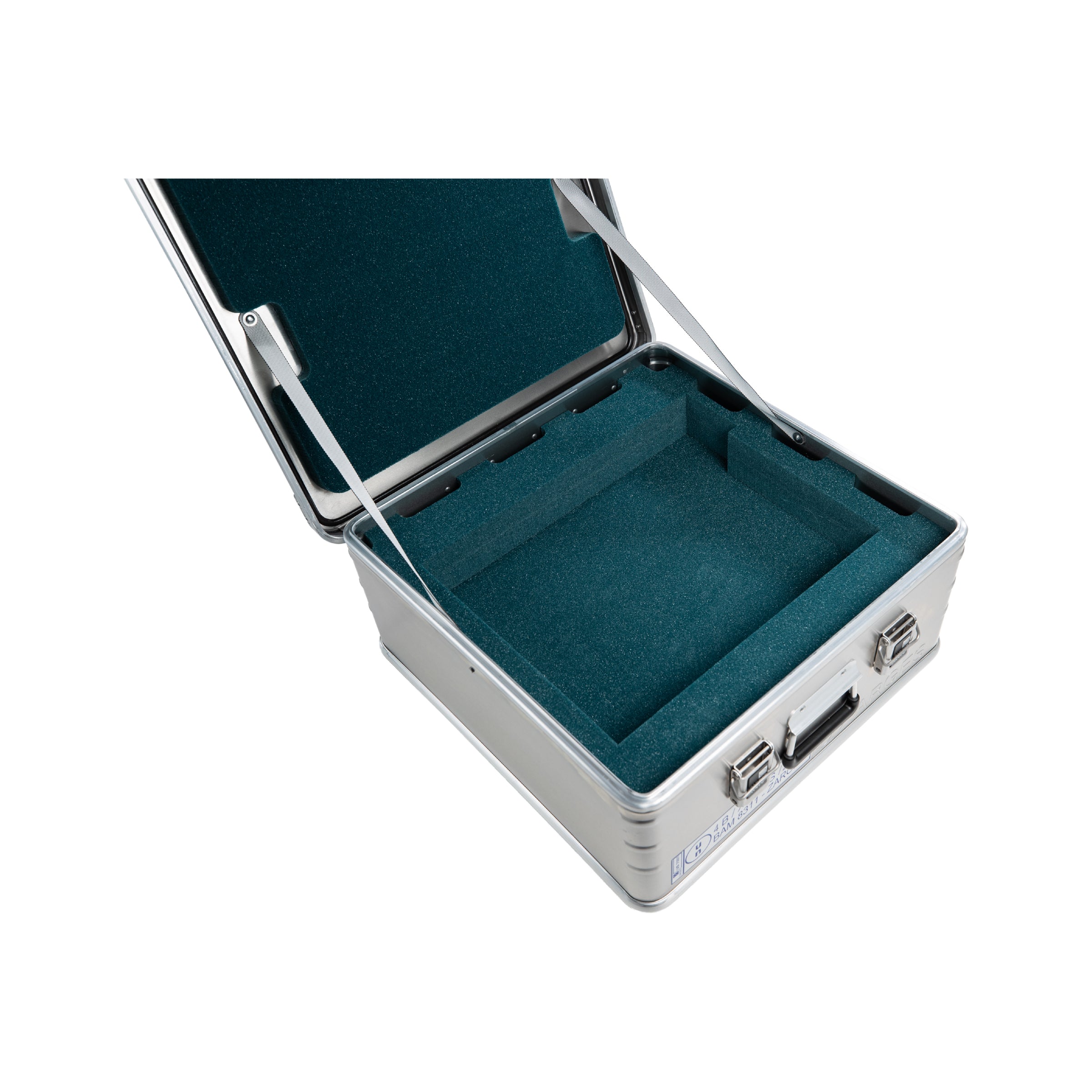 ZARGES CASES ADVANTAGES FOR E-FOIL BATTERIES
- UN Hazmat Certified
- Aircraft Grade
- Aluminum ConstructionStandard
- Sizes and Quick Ship
- OptionsCustom Foam
- InsertsCustom Finishes and
- ColorsCustom Configurations
UN HAZMAT CERTIFICATIONS
U.N. Certification is available for ZARGES BatterySafe cases for domestic and international shipping, including

- UN 3480
- UN 3481
- UN 3090
- UN 3091