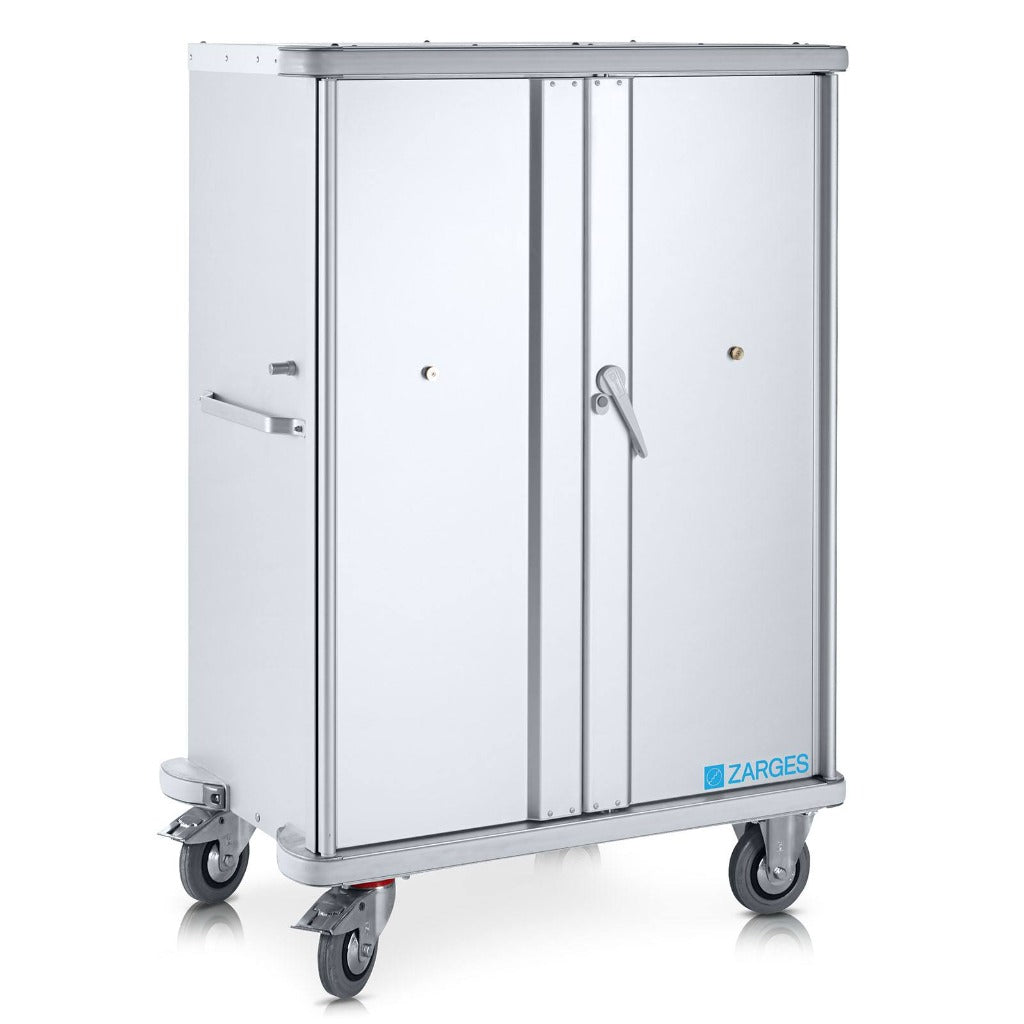 SKU: 41870
Dimensions: 36.2 x 24.4 x 49.3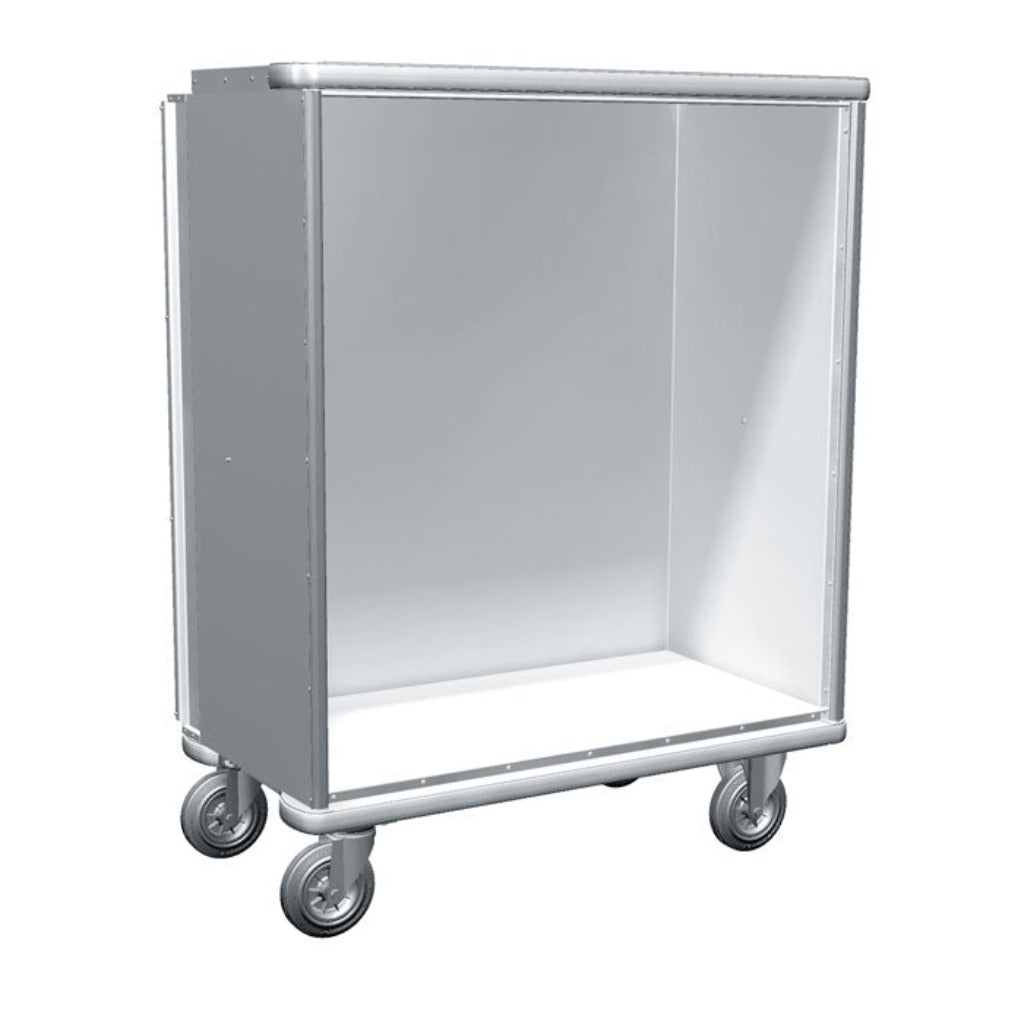 SKU: 41862
Dimensions: 49.2 x 24.4 x 55.7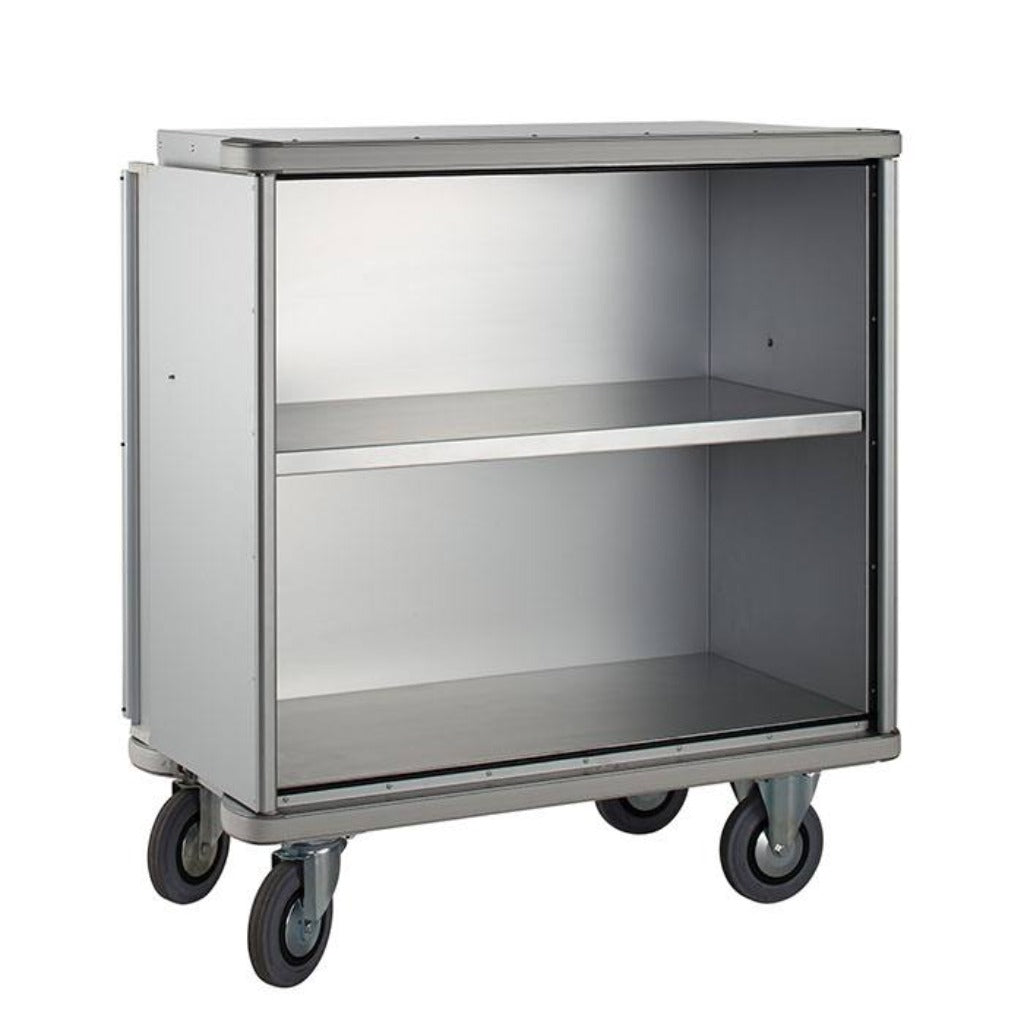 SKU: 41851
Dimensions: 44.1 x 21.7 x 40.6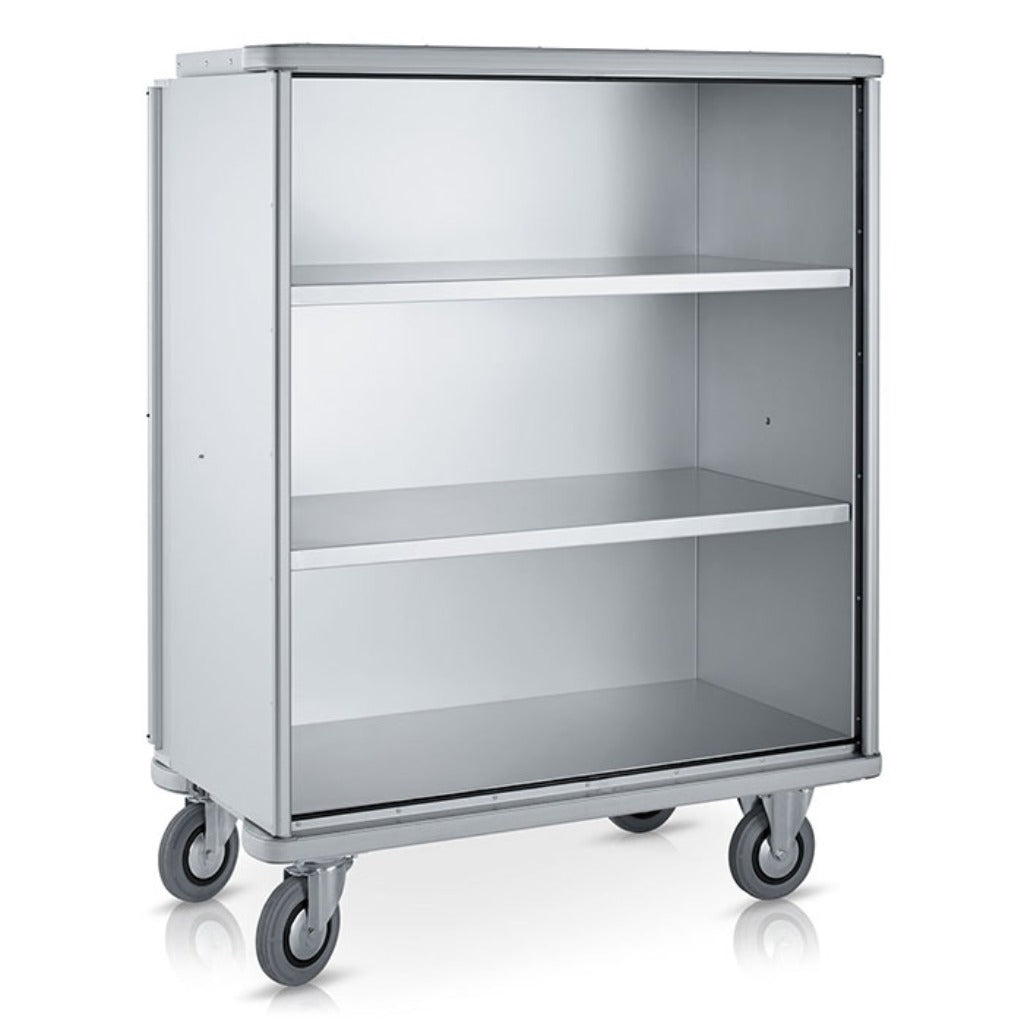 SKU: 41852
Dimensions: 49.2 x 24.4 x 55.7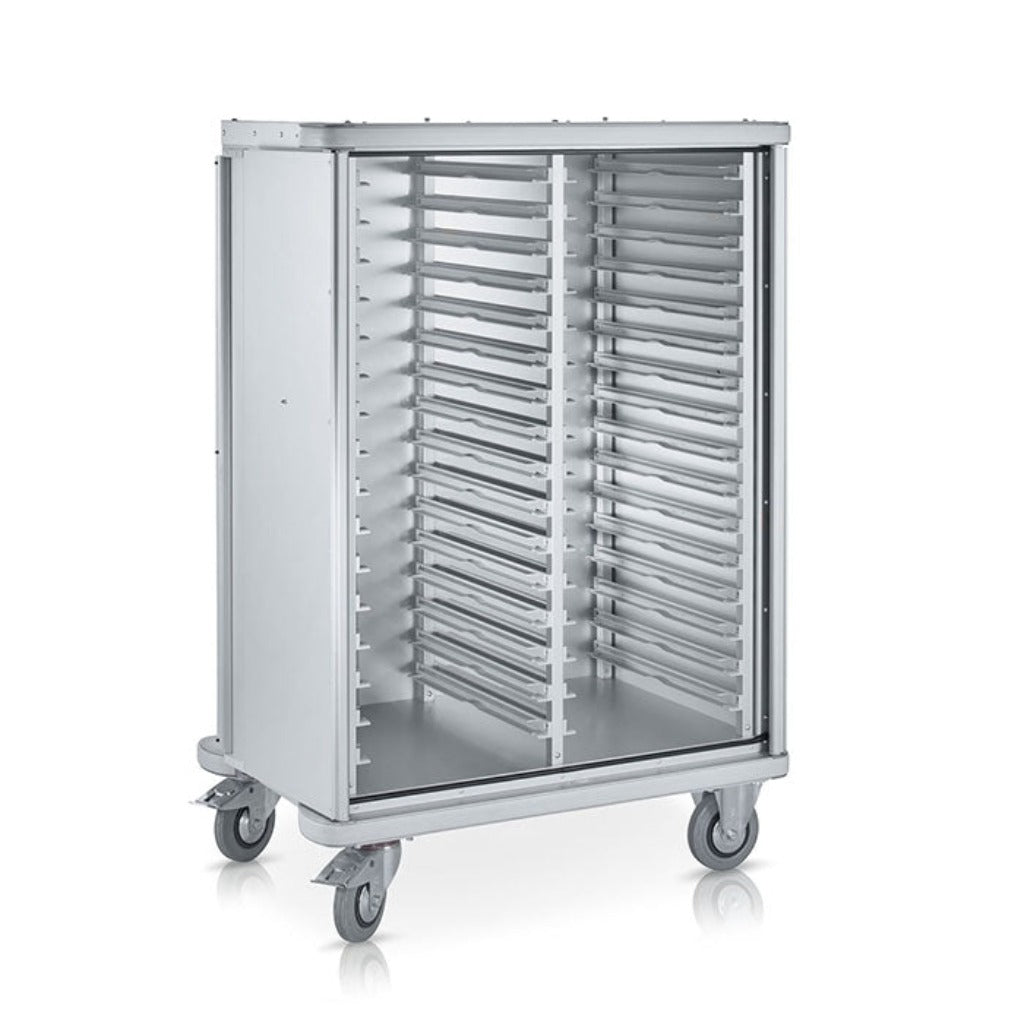 SKU: 41870
Dimensions: 36.2 x 24.4 x 49.3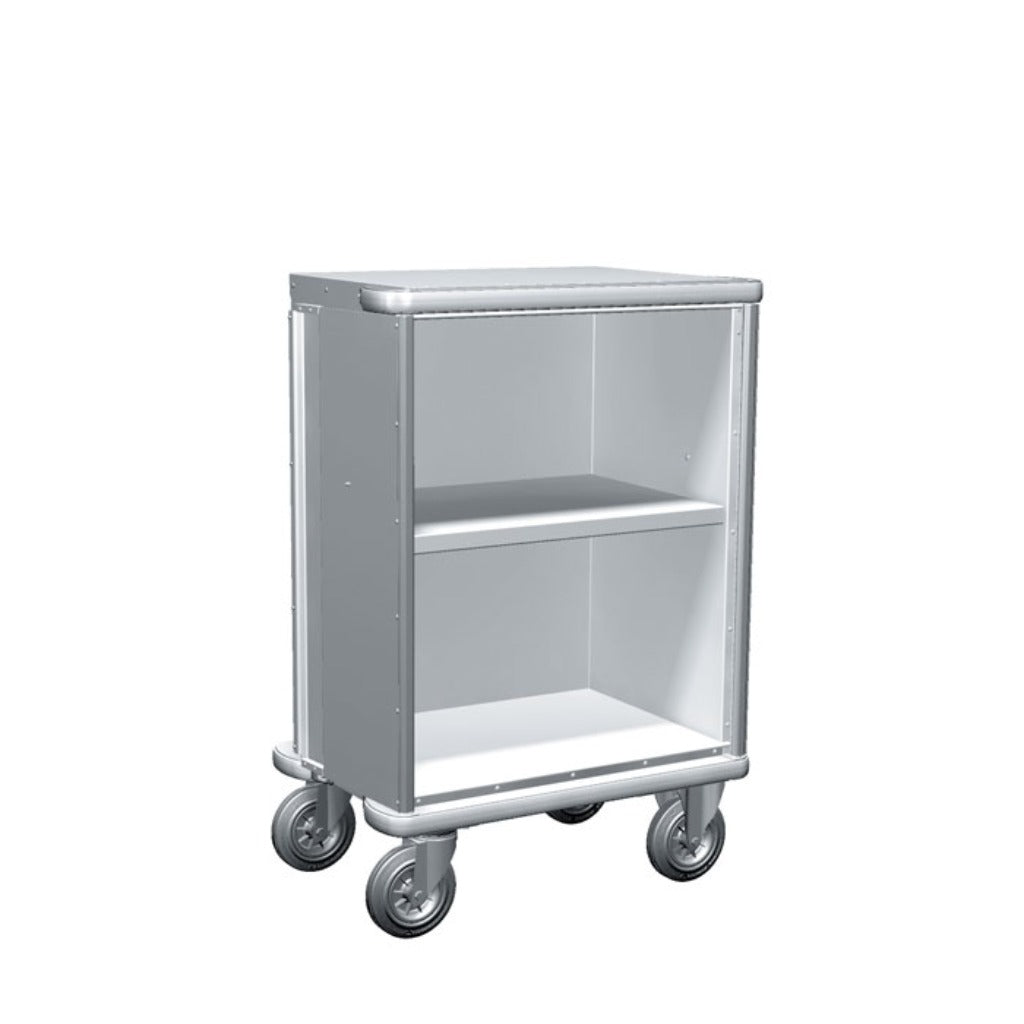 SKU: 41858
Dimensions: 31.1 x 21.7 x 40.6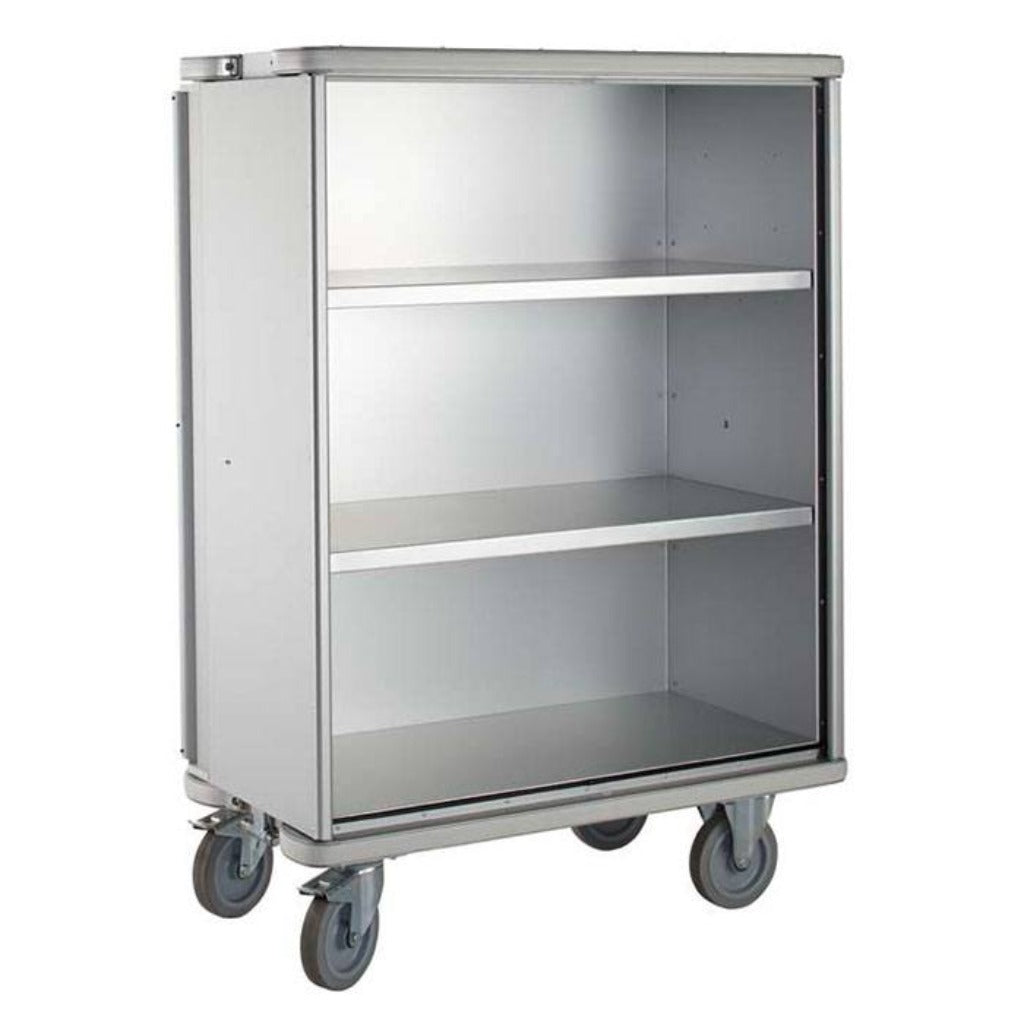 SKU: 41850
Dimensions: 44.1 x 21.7 x 55.7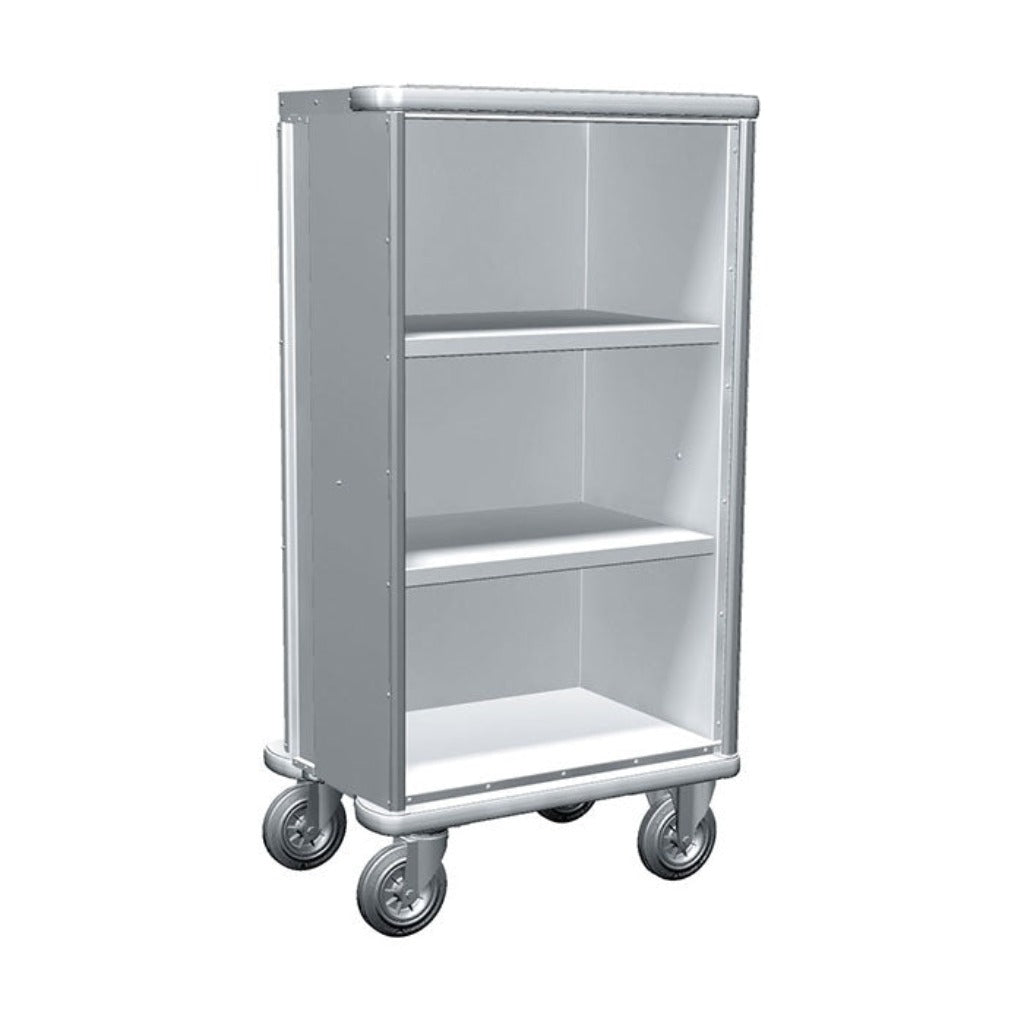 SKU: 41854
Dimensions: 31.1 x 21.7 x 55.7
The multi-functional ZARGES W105 Universal Storage cart is for protected, safe and hygienic storage, and for organized transport of tools, laundry, food and many other items. It features include a stable body made of anodized aluminum, peripheral frame made of solid profile sections, ergonomic sliding handles, doors that open wide with integrated seal and central locking, smooth running on asymmetrically arranged casters with rubber tires, and a wide range of equipment and functional accessories. The W105 cart is available in seven different configurations.

Seven standard configurations, custom options available
Peripheral seal on doors provides protection against dust
Corrosion resistant and easy-to-clean aluminum construction
Two swivel and two fixed casters, mounted at corners for easy running
Easy to operate lock is secure and can be fitted with seal for transport
Custom options and fittings available by request
W105 Universal Storage and Transport Cart
Aluminum storage carts, anodized, for a wide variety of applications.
W105 features an open body on one side with peripheral profile-section frame.
Corner connection via corner pieces made from cast aluminum.
Smooth interior; no undercuts / no inaccessible areas in the wash-down facility (inside dimensions correspond to clearance dimension).
Integrated peripheral door seal in the profile-section frame, for high noise damping and protection against dust.
Two doors, foldable 270° parallel to the end faces, open doors secured by a magnetic catch.
Doors are 0.1" thick, with continuous profile hinges.
Central locking with an easy-to-operate lever ensures reliable closing at the top and bottom.
Doors will not spring open during transport by truck.
Ergonomically shaped sliding handle of the anodized aluminum section on the swivel-caster side.
All-round fender frame with abrasion- and disinfectant-resistant plastic padding at the bottom; heat-resistant to 203°F.
One fender half on the top, on the door side, with abrasion- and disinfectant-resistant plastic padding; heat-resistant to 203 °F.
All W105 carts feature two swivel and two fixed casters, corner-mounted, 7.9" diameter, 2" wide, easy running, rubber wheels, "non-marking," roller bearings, and thread guards.
Also suitable for container wash-down facilities when suitable special running-gear casters are used.
SKU 41870 is equipped with insert levels with ABS support rail for frictionless sliding of modules, suitable for ZARGES ISO-standard modules. Please contact us for more information about available ISO-standard modules.
SKU
External (L*W*H")
Clearance (L*W")
Internal (L*W*H")
Weight (lbs)
Volume (IN3)
Price
Add to Cart