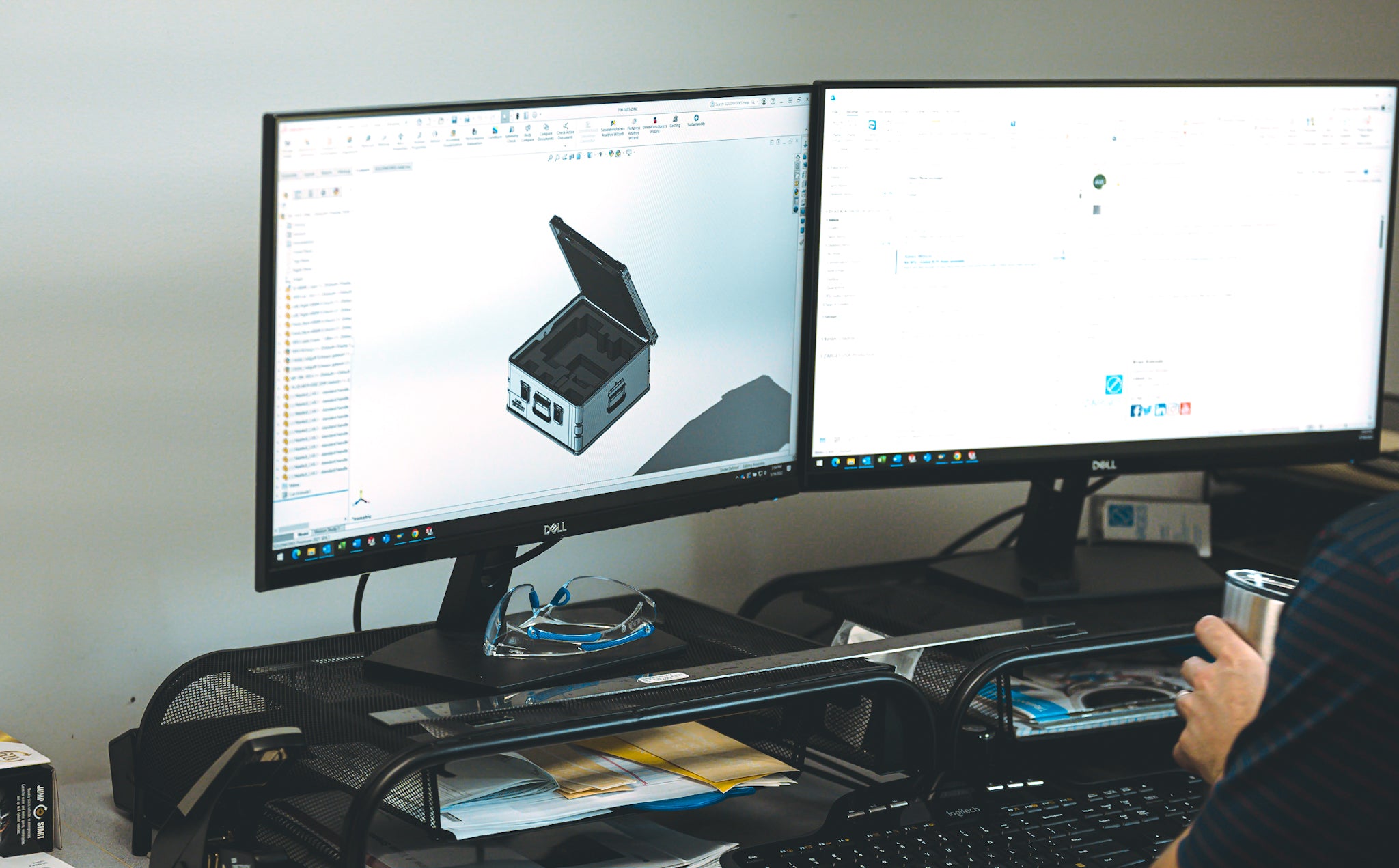 Custom Capabilities
ZARGES operates the Tech Center in Charlotte, North Carolina to provide direct support and custom capabilities for its USA customers. The Center offers in-stock aluminum cases, custom CNC foam insert fabrication, component installation, custom painting and graphics and other customizations. The Charlotte facility maintains dozens of product offerings that are available off the shelf, with many options ranging from casters to foam. Our engineering team is available to provide custom solutions and fabrication for your complex needs.
Remarkable Quality
For over 85 years, we've never compromised on quality. We honor that legacy by crafting high quality products with the finest materials, obsession to detail, and German engineering.
Meaningful Connections
What we do has purpose, bonding product to human connection. Our products are as strong as the communities they reside in. They are as cherished as the memories they enable and protect.
Relentless Performance
We deliver certainty through products that will withstand
the test of time and harshest conditions, providing strong return on investment and lifetime value for our consumers.