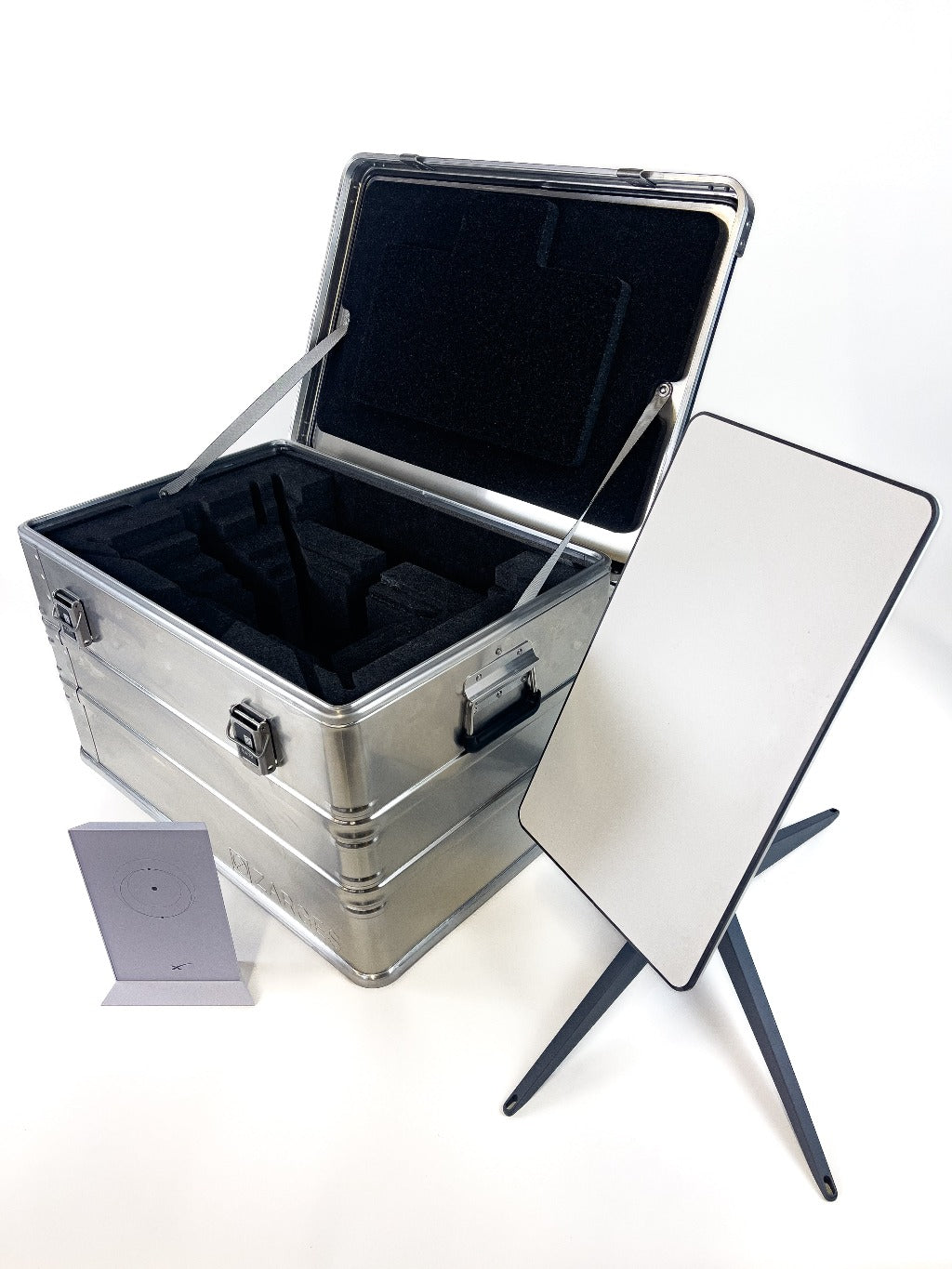 SKU: 700-1934-ZINC (K470 – 40841)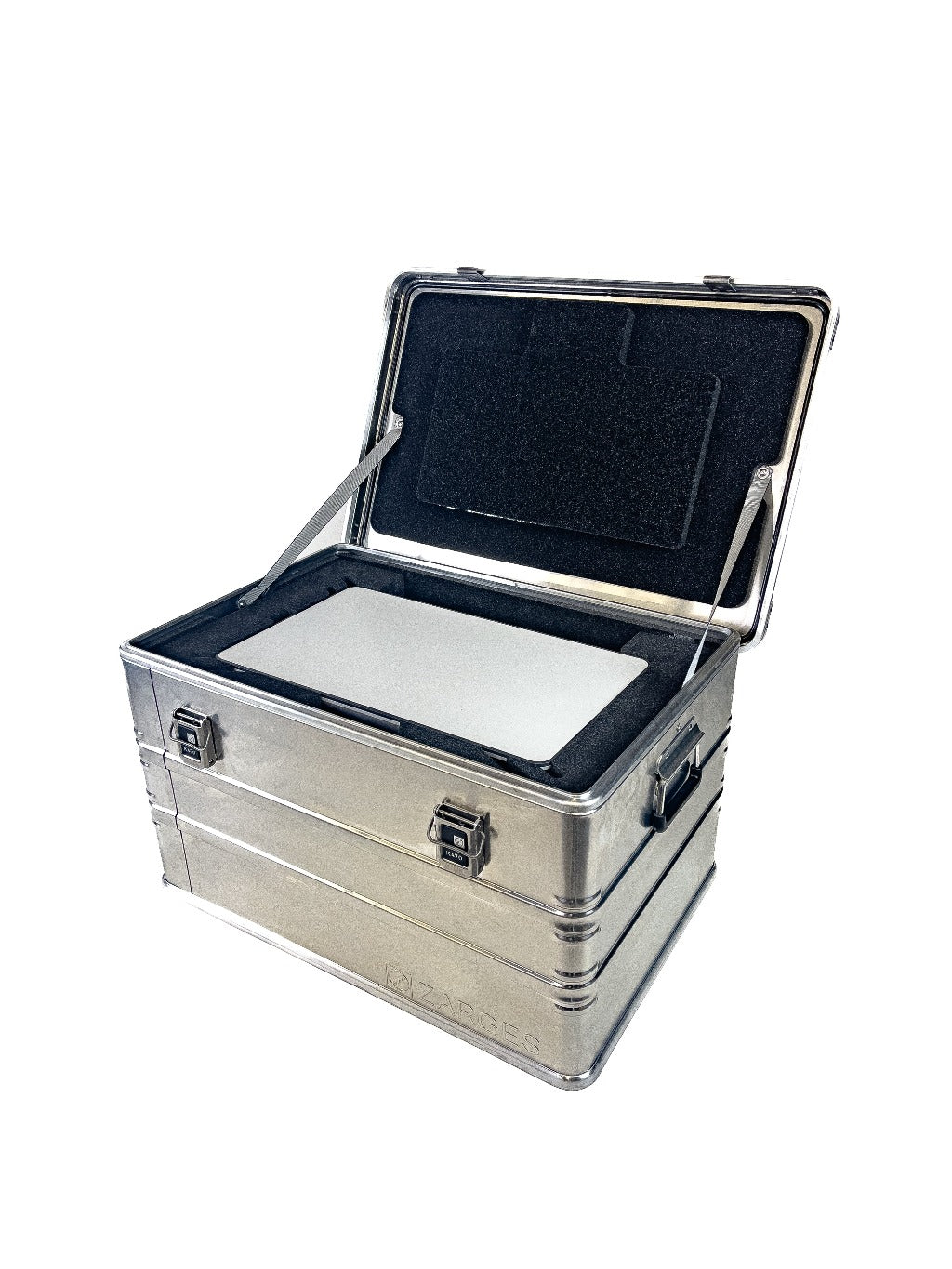 SKU: 700-1934-ZINC (K470 – 40841)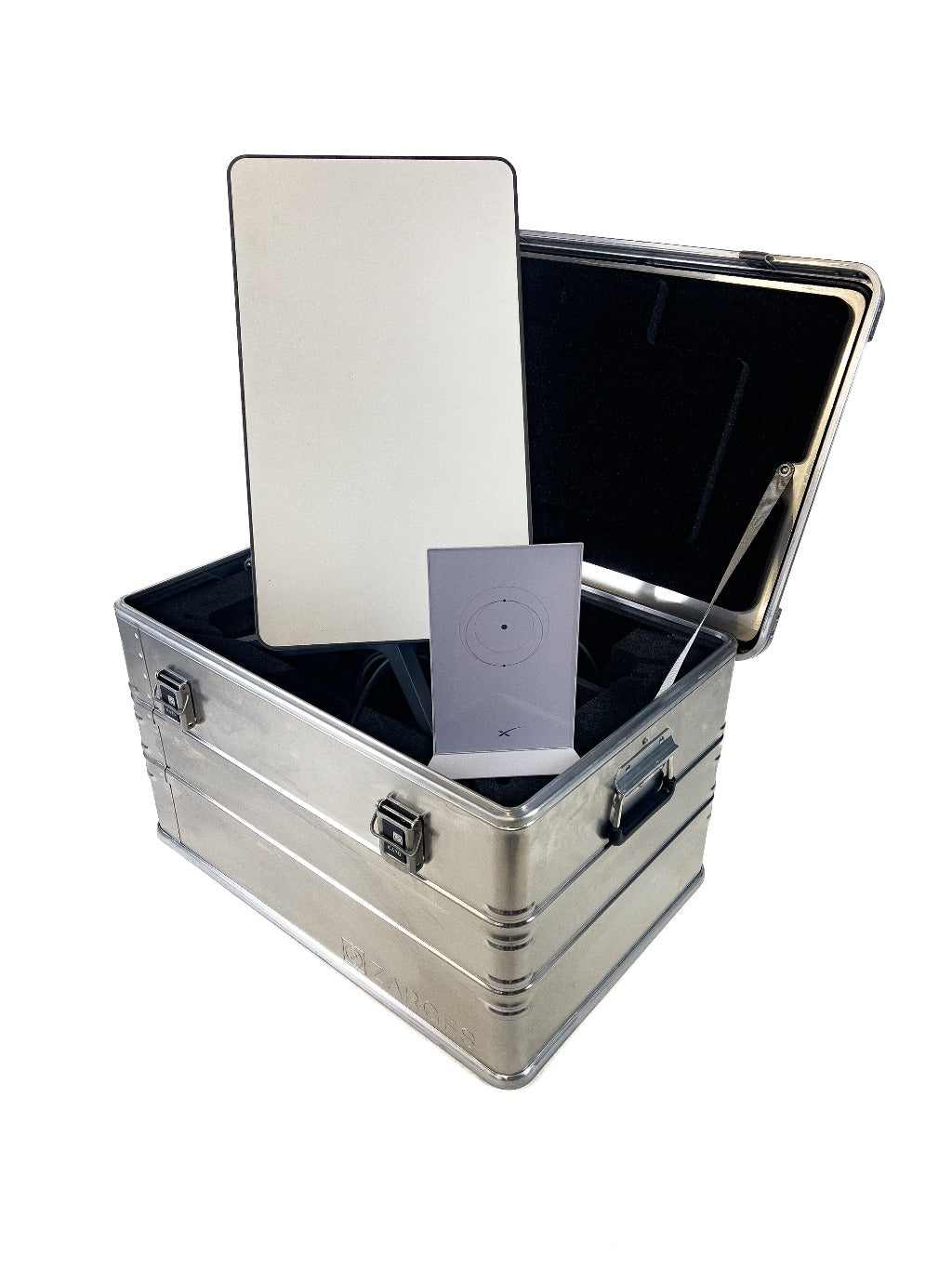 SKU: 700-1934-ZINC (K470 – 40841)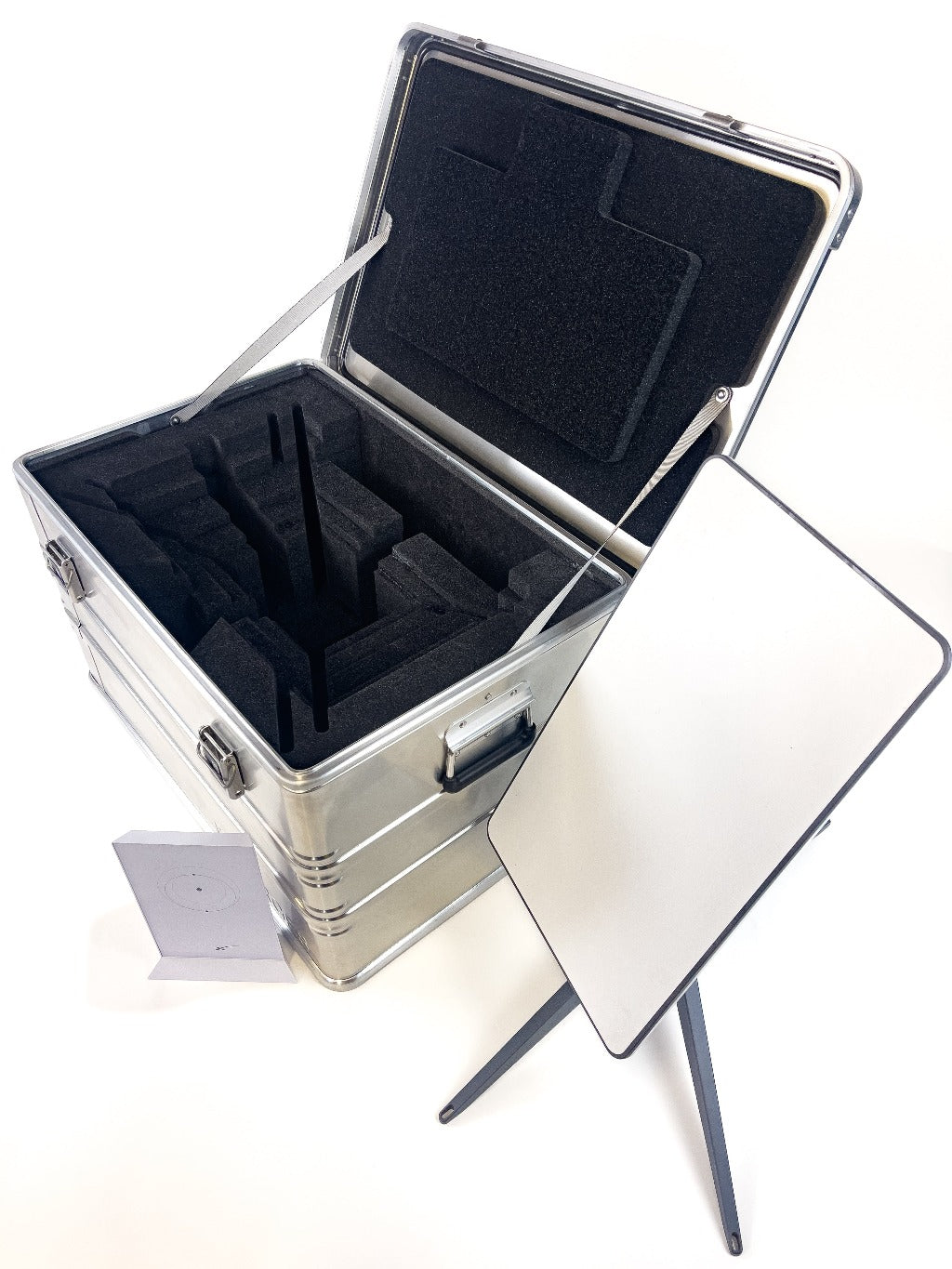 SKU: 700-1934-ZINC (K470 – 40841)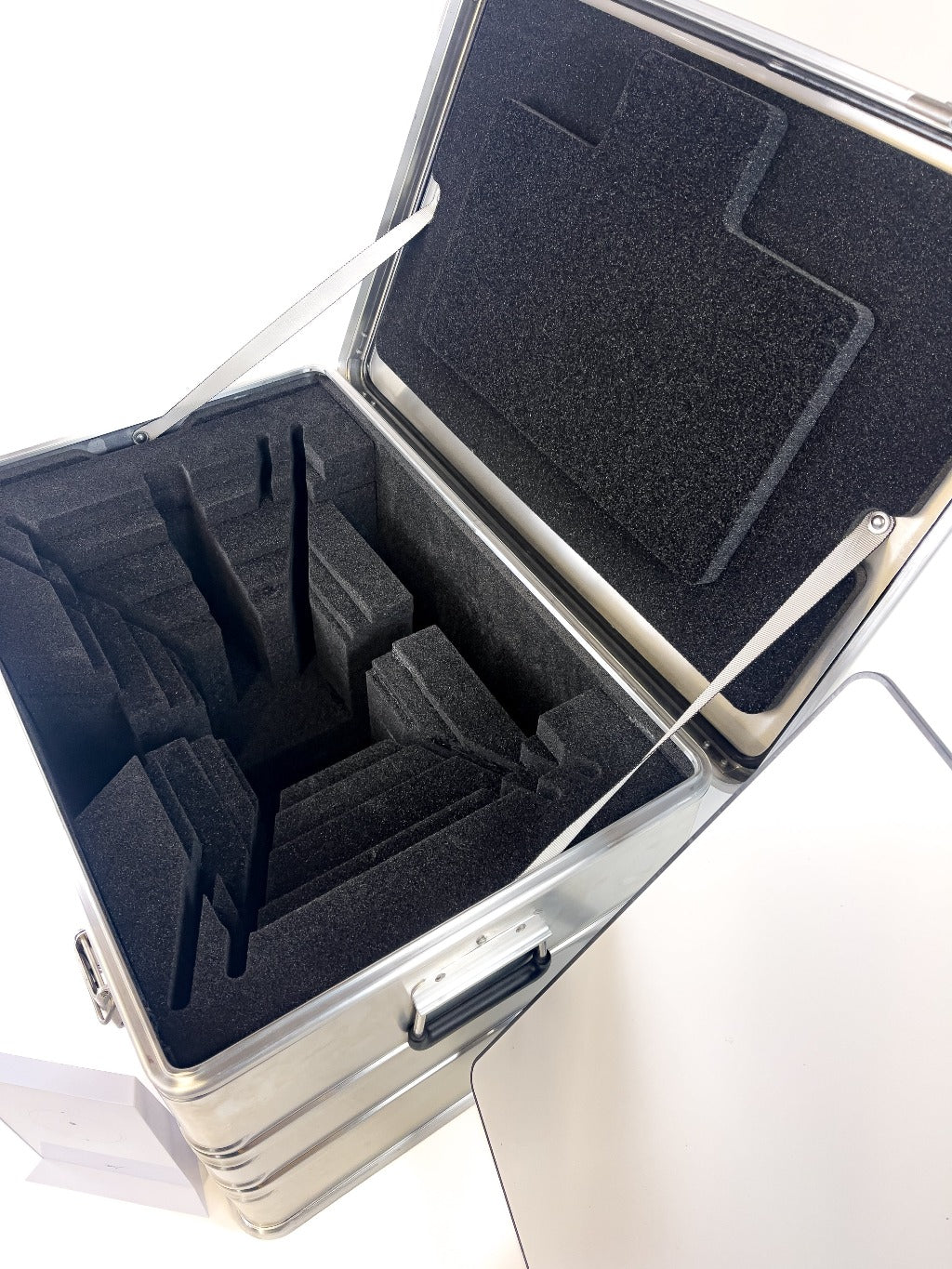 SKU: 700-1934-ZINC (K470 – 40841)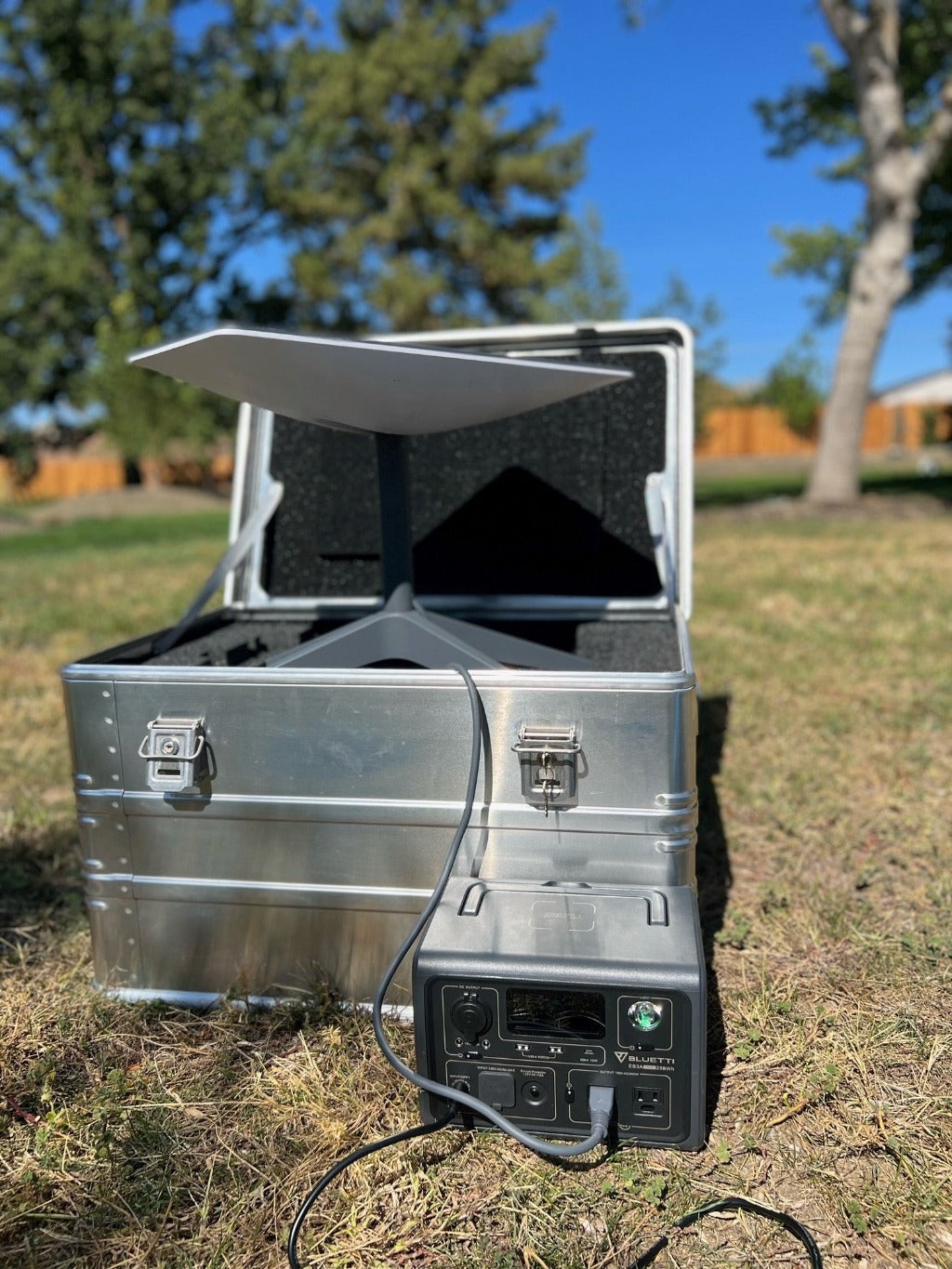 SKU: 700-1934-ZINC (K470 – 40841)
Shuttle Case - Starlink Transport and Deployment Case
Internal Dimensions: 27.17 X 18.11 X 14.96
External Dimensions: 28.46 X 19.61 X 16.02
Clearance Dimensions: 26.14 X 17.09
Weight: 15.6 lb
Zarges introduces the Starlink "Shuttle Case."  Designed to safely transport and quickly deploy the Starlink satellite dish. 
Starlink is a space-based internet solution that connects you wirelessly to high-speed internet. The Starlink dish is small, easy to set up, and consumes very little power. In addition, Starlink utilizes the largest satellite constellation in the world to bring streaming, gaming, and video conference calls to the most remote locations.
Paired with our Zarges K470 40841, The Shuttle Case becomes an astronomical means of transport and storage. With a 3-step setup, you can assemble and disassemble your Starlink at light speed.
Note: Lead time of 2 weeks.